Love. Support. Success.
By Alex Neumann
I was introduced to Family Scholar House over 4 years ago, shortly after moving to Louisville and immediately was inspired by the mission. Since connecting with FSH, I have seen a legacy of strong women connecting and building each other up which extends to our families, staff, and community. It's been such a beautiful and important thing to witness and be a part of. My personal experiences and obstacles both in and out of higher-education have also helped me understand what a huge void FSH fills which is what really drew me to the organization.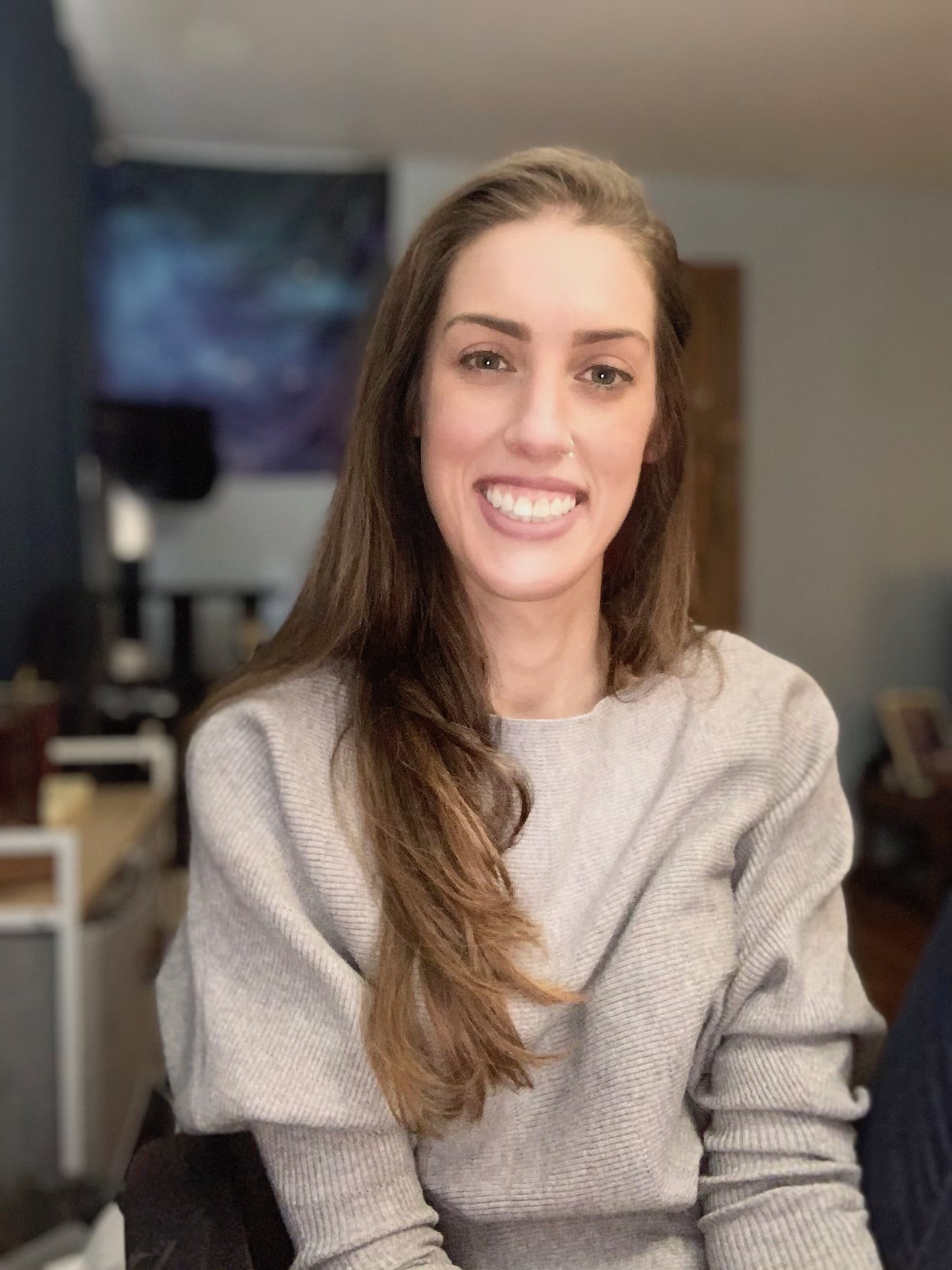 I started out as a Practicum Student with Family Scholar House, working with our pre-residents and community for a year. I then transitioned into an Academic Coaching role that gave me the opportunity to support our single parents with anything they needed to earn their degree. I have been blessed to serve the Stoddard Johnston Scholar House campus for the last 3 years in that role and owe so much of my growth to the strong women and families living on that campus. 
I have seen our staff and our families grow and overcome so much during my time here. I am incredibly excited to be continuing my journey with FSH as an Assistant Program Director where I can continue to advocate and support our families, as well as our amazing team of Academic Coaches.
My time with Family Scholar House has taught me patience, understanding, and a lot about the higher education process, but most of all it has taught me how much our families can achieve with love and support.