View Our Affiliates
We have expanded our network of affiliates in order to better serve communities across the country. Use an interactive map to locate and read about each of our current affiliates below. If you are interested in learning more about becoming an affiliate, click below.
BWEL Foundation
4501 New Bern Ave
Suite 130 Box 236
Raleigh, NC 27610
Cincinnati Scholar House
939 East McMillian Street
Cincinnati, OH 45202
Dream Givers
7242 Heather Sound Loop
Wesley Chapel, FL 33545
Raise The Barr
2851 West 120th Street
Suite E #339
Hawthorne, CA 90250
Raise The Barr
3501 Aldrich Ave S
Minneapolis, MN 55408
Pittsburgh Scholar House
201 Wood Street
Pittsburgh, PA 15222
Save the Family
125 E. University Drive
Mesa, AZ 85201
Lincoln Grant Scholar House
824 Greenup Street
Covington, KY 41011
Benedictine Scholar House
802 E 10th St.
Ferdinand, IN 47632
Family Alliance
125 E. Charles Street
Suite 218
Munice, IN 47305
JobSource
3530 Mounds Road
Anderson, AL 46017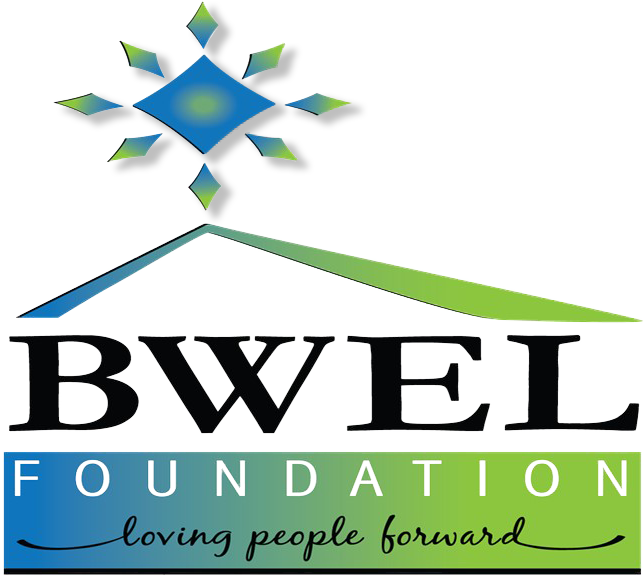 BWEL Foundation
The BWEL Foundation exists to build strong, diverse, equitable communities. This is accomplished through advocacy and supportive services for those who desire the opportunity to improve their quality of life. It was created on the premise that high-quality, affordable supportive services are essential to school success for low-income single parents and their children. By providing high-quality housing, early childhood education, academic support, and intergenerational programming, BWEL seeks to address the critical issues that impede school success for the single parent family.
For more information, visit: https://www.bwelnc.org/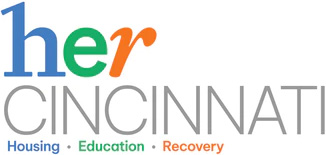 Cincinnati Scholar House
The Cincinnati Scholar House is an affordable housing community designed to provide a stable living and learning environment for low-income single parents and their dependent children while the parent attends post-secondary classes. Their mission is to break the cycle of poverty and achieve transformative change through education – two generations at a time.
For more information, visit https://cincinnaticathedral.com/scholar-house/

Dream Givers
Dream Givers U.S.A exists to empower single teen parents across America to graduate from college, achieving their Dreams while raising their child with a strong foundation of support to end the cycle of teen pregnancy and provide better outcomes of academic achievement and financial independence for the  student-parent and child… uplifting generations… one college degree at a time.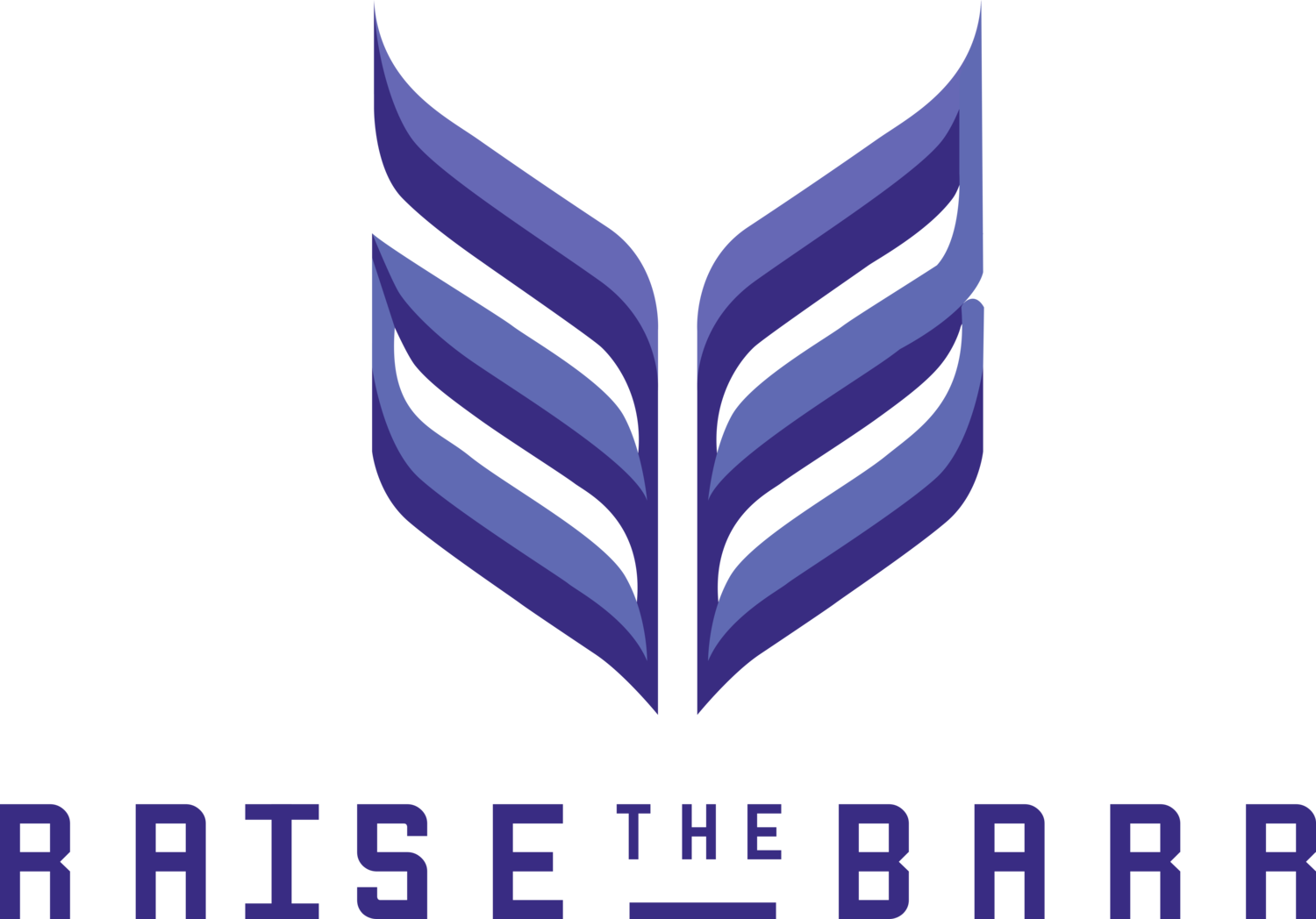 Raise The Barr
Raise The Barr is a 2Gen program led by a 2Gen Team on a mission to maximize the potential of every individual. Raise the Barr places single-parent students at the center of our work, and as such identifies every opportunity to elevate their voices in advocacy work and to advise the leadership team. Two Raise The Barr scholars serve on our Board of Directors.
For more information, visit https://www.raisethebarr.org/

Pittsburgh Scholar House
The Pittsburgh Scholar House is a newly launched non-profit affiliate of the Family Scholar House, dedicated to using two-generation strategies to disrupt the cycle of poverty by enabling post secondary educational attainment and comprehensive support services to improve quality of life for income eligible single parents and their children.
For more information, visit https://pche-pa.org/
Save the Family
Established in 1988, Save the Family Foundation of Arizona is a leading provider of housing, case management and supportive services to more than 650 homeless and impoverished families annually throughout Maricopa County. We work to equip families to overcome underlying issues that lead to homelessness – ensuring stable homes, safe children and strong families because of our efforts.

Lincoln Grant Scholar House
Lincoln Grant Scholar House is an innovative model for single parents who are full time college students. Home to 45-families, the Scholar House is conveniently located three-blocks from Gateway Community and Technical College's Urban Campus with other schools in close proximity or available via public transportation include Cincinnati State, University of Cincinnati, Xavier University, Northern Kentucky University, and Thomas More College.
For more information, visit: https://www.nkcac.org/services/lincoln-grant-scholar-house/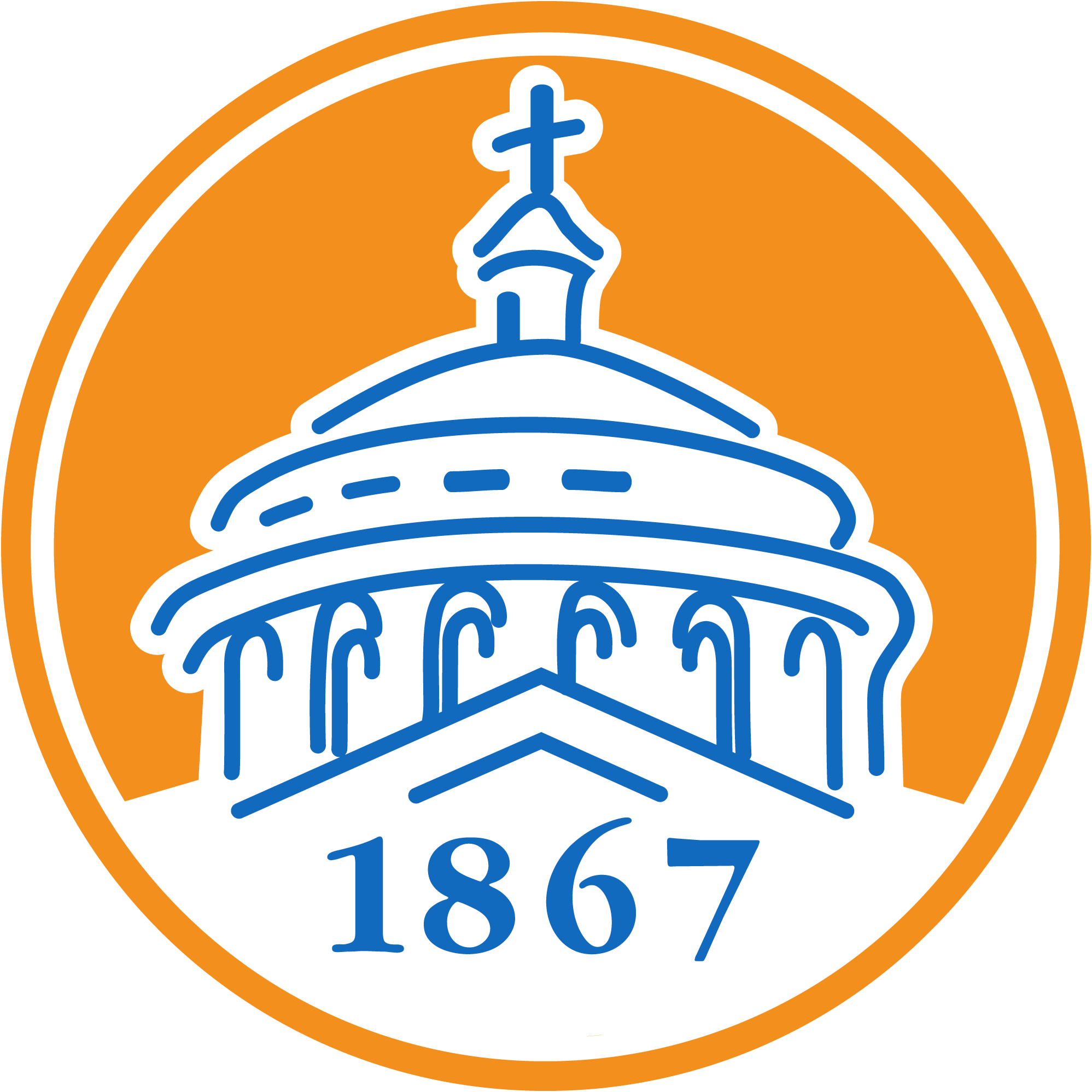 Benedictine Scholar House
While education has been a primary ministry for our community since its beginning, our Sisters' minister in diverse ways including teaching; serving in parishes; offering retreats; providing health care; counseling individuals; working with immigrant populations; and helping the homeless, poor, and those recovering from addictions. As we work with the people whom we encounter in our ministries and on a daily basis, we keep in mind our mission statement: "We, the Sisters of St. Benedict of Ferdinand, Indiana, are monastic women seeking God through the Benedictine tradition of community life, prayer, hospitality, and service to others. By our life and work, we commit ourselves to be a presence of peace as we join our sisters and brothers in the common search for God." Everything that we do focuses on being a presence of peace in a world that is wounded by violence, intolerance, and injustice.
For more information, visit https://www.thedome.org/how-we-serve/ministries/benedictine-scholar-house/

Family Alliance
Our main goal is to remove barriers so you can pursue your education and future career. Our trained family advocates will help you identify your goals, create a plan, and connect you to resources like childcare, textbook assistance, home needs, and more.
We also provide fun, accessible programs for the whole family. These include study skills, exercise and nutrition programs, cooking classes, budgeting workshops, and more. We want to make sure your whole family is thriving!
For more information, visit https://myfamilyalliance.org/

JobSource
Through education, guidance, partnerships and accountability, JobSource empowers families to be self-sufficient, and we support them until they reach their goals. We empower clients by recognizing they are capable, and have strengths and resources that can help them take control of their lives.
For more information, visit: https://www.jobsourcecap.org/