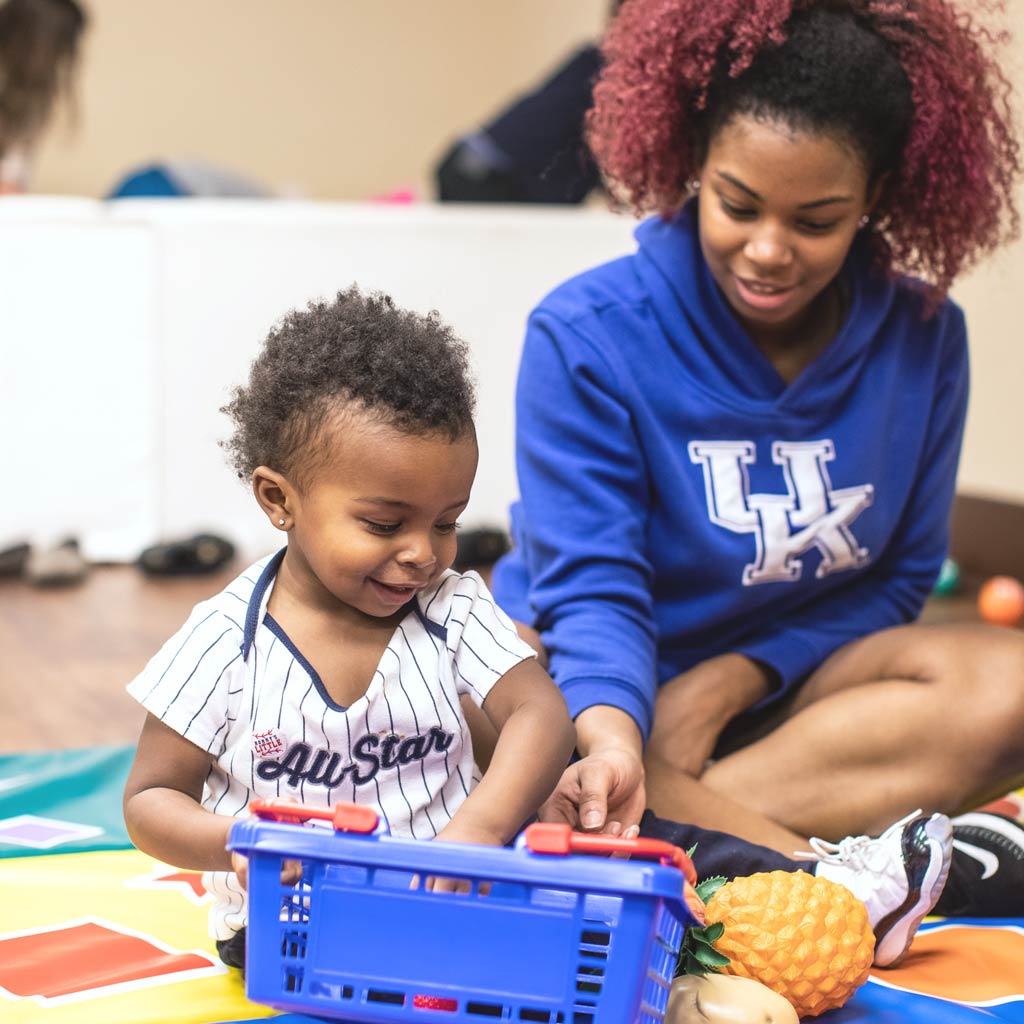 Financial Donations
Please consider supporting FSH through a monthly donation:
Family Scholar House accepts donations by check and credit card and online through PayPal. Checks may be sent to our mailing address: 403 Reg Smith Circle 40208. To make a donation by credit card, call us at 502.813.3077. To give online, click Donate Now.
For $29.03 per month, you can become a Friend for Families and provide support services a pre-residential family needs to be college- ready while waiting to live at Family Scholar House.
For $88.76 per month, you can become an Advocate for Families and provide the funding needed for programs that promote health, wellness, self-esteem and family bonding.
For $199.58 per month, you can become a Champion for Families and provide all of the vital academic and family services necessary for a residential family to excel in the classroom and succeed in life.
To make a pledge you can download the form here and mail or fax to our office.
Family Scholar House is a nonprofit 501(c)(3) organization. All donations are tax deductible.
Stock Donations: Each donation of stock strengthens our program and supports our mission while providing donors with tax benefits. For more information contact [email protected].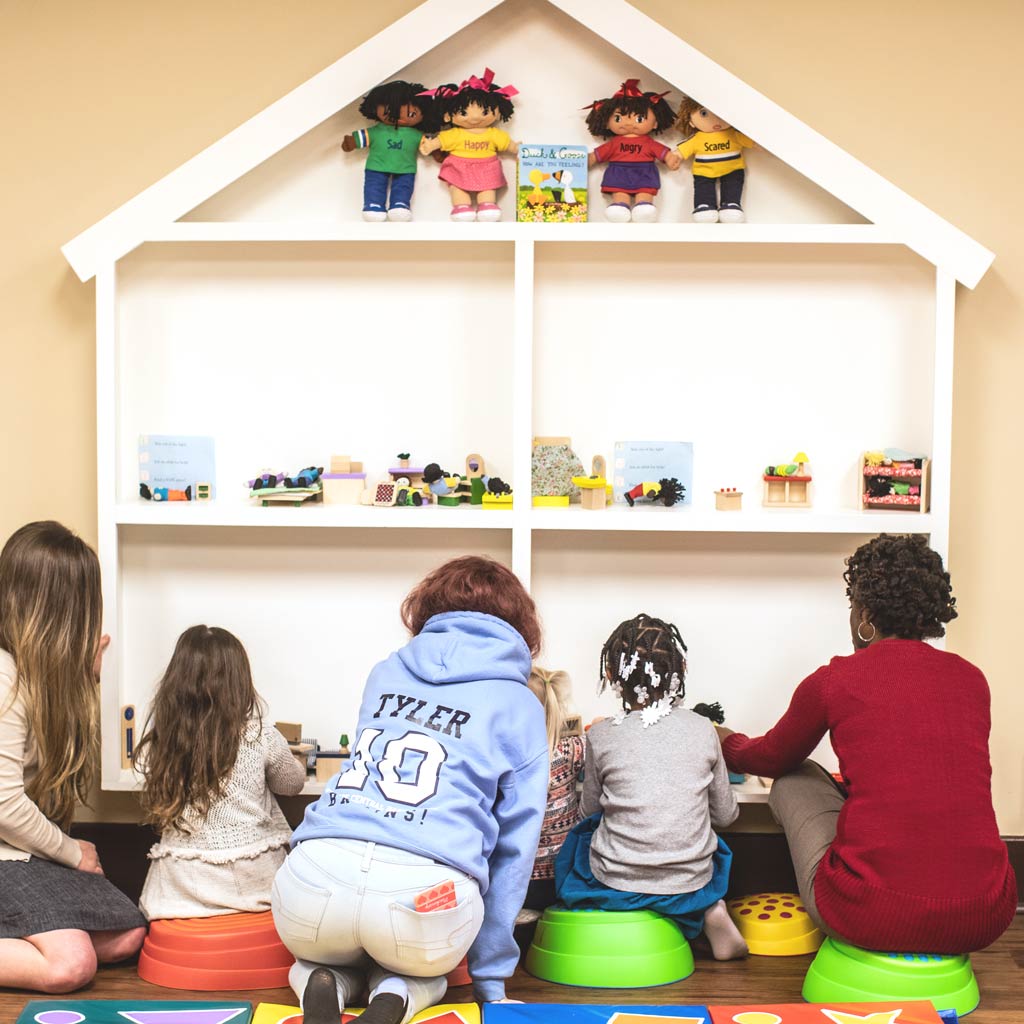 Material Donations
We want to thank, our generous supporters, for always keeping our families in mind for your gently-used donations. Due to the high volume of donations offered and our very limited resources to process and distribute items due to restrictions from COVID-19, we are suspending receipt of all toy donations at this time.
We are scheduling donation pickups twice each month, and focusing on furniture pickups only. If you have items to donate, please consider the following:
FURNITURE: sofas and love seats, dressers, desks, kitchen tables and chairs, and bed sets.
*To donate any of the above items, please leave a detailed message at 502-584-8090. A Family Scholar House staff member will return your call and schedule a time to drop off items, or to arrange a furniture pickup.
URGENT ITEMS NEEDED – If you are able to help our families with urgent needs, you can go to our Amazon Wish List at FSH Amazon Wish List.
From our family to yours, please stay well and know that we appreciate you and your support!
Please Ship to:
Family Scholar House
403 Reg Smith Circle
Louisville, KY 40208
Planned Giving
Valedictorian Society: For centuries valedictorians have been honored for the scholastic achievement and rewarded with the opportunity to provide the last work at graduation ceremonies. The origin of "valedictorian" is the Latin vale dicere, which means to say farewell. At Family Scholar House, our Valedictorian Society is a treasured group of individuals who value education and want to use their "last word" to make a difference in the lives of others through a planned gift in support of Family Scholar House's mission. For more information contact [email protected].
Shop for a Cause
Love shopping on Amazon and want to help disadvantaged single parents, children and foster alumni succeed at the same time? Then shop through Amazon Smile! Just select Family Scholar House as your designated charitable organization, and a percentage of your purchase will be donated by Amazon to our organization. It's a great way to buy what you love and support our educational programs!