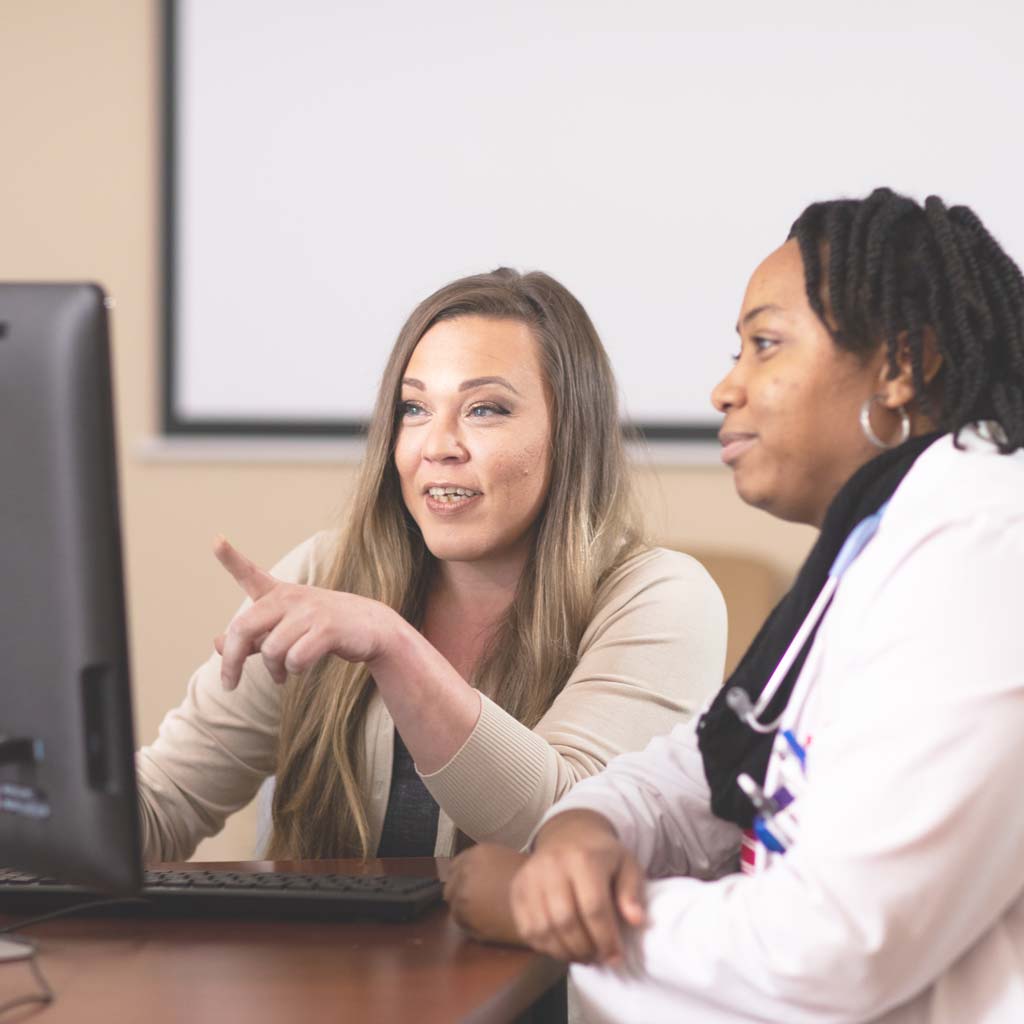 Benefits Assessment
The Family Scholar House Benefits Assessment is a 10-minute survey completed with our professional staff to ensure you are receiving all of the benefits for which you are eligible. The Support Staff can provide information, connection to resources and walk you through the application process. Our team is here to support you as you navigate this chapter while planning for your future. Take the first step today and reach out.
Take the Benefits Assessment
To take the Benefits Assessment, please fill out the form below and someone will call you back to complete the assessment.