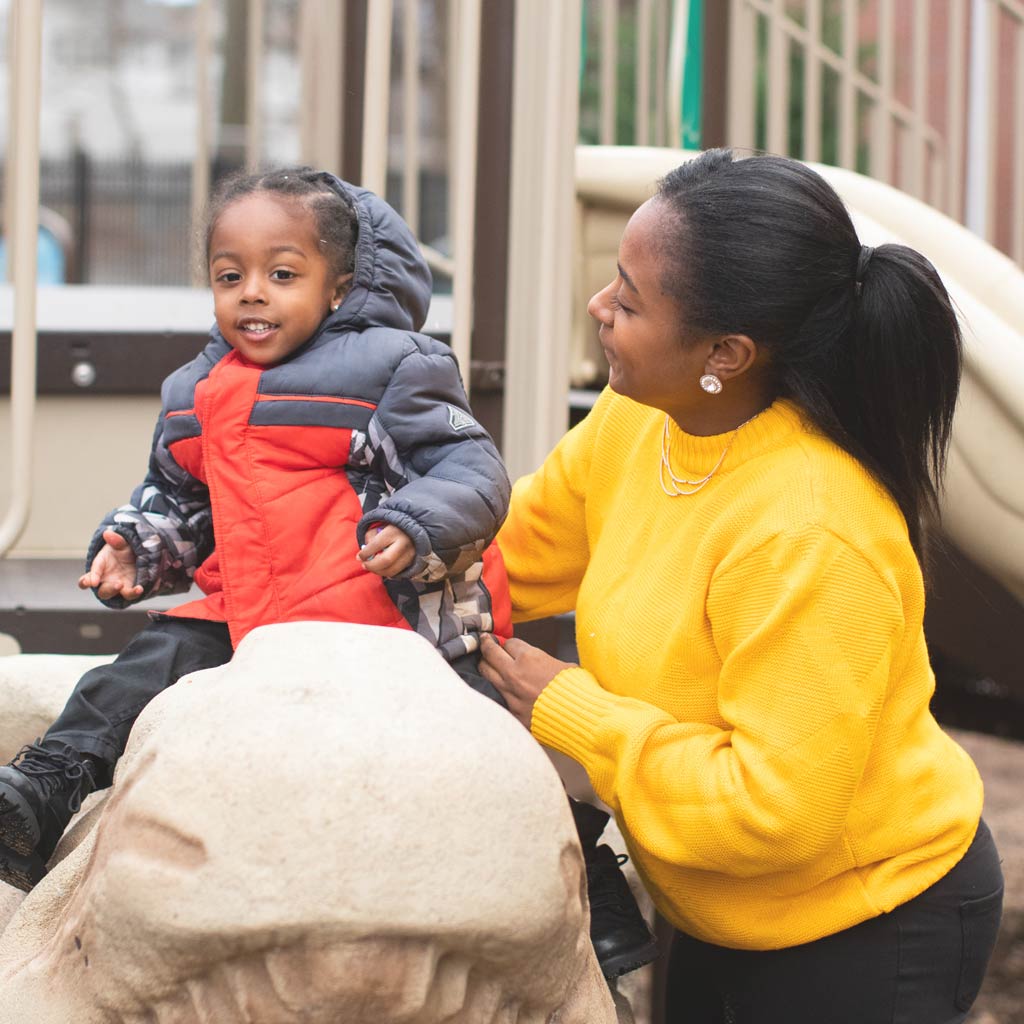 Become a Volunteer Today!
As a volunteer for Family Scholar House, your assistance give participants the support they need to pursue higher education and enter the workforce. Together, we can effectively help them break the cycle of poverty for their children and future generations.
Volunteer activities can include:
Host a donation drive (current needs include:

pantry essentials, diapers/pull-ups, toiletries, cleaning supplies, and/or school supplies)
Write encouraging notes to our adult scholars

Record videos for our families (i.e. bedtime stories, share your favorite recipe, get moving videos for our adults and kids)

Landscape Projects at one of our 5 Louisville-area campuses (weather permitting)
Become a Social Media Ambassador:
To get started, follow Family Scholar House on our social channels Facebook, Twitter, & Instagram. Like, comment and share!
Tell us about yourself and why you want to join an upcoming FSH Ambassador co-hort.
Additional Benefits of becoming a FSH Social Media Ambassador include:
List your participation as a volunteer position with us on your résumé, social media bios and school volunteer requirements;
Network with other FSH supporters at our local events;
Receive recognition for active contribution on our website and social media channels.
For more information about volunteering, to sign up for volunteer activities or apply for the social media ambassador cohort please email us at [email protected]