A Time for Thanks
November is a time for giving thanks. We want to take the time to say "thank you" to our incredibly supportive community here in Louisville. On November 3, we were so fortunate to have a volunteer group from Brown-Forman spend the day with us at our Stoddard Johnston Scholar House campus. They took on numerous projects to add to the beauty of our campus. They landscaped and mulched our playgrounds, painted our multi-purpose courts and parking lots, provided and assembled new picnic tables and benches, and brought new life to our children's stage and play area. In addition to all of that, they provided every resident a casserole and pantry bag.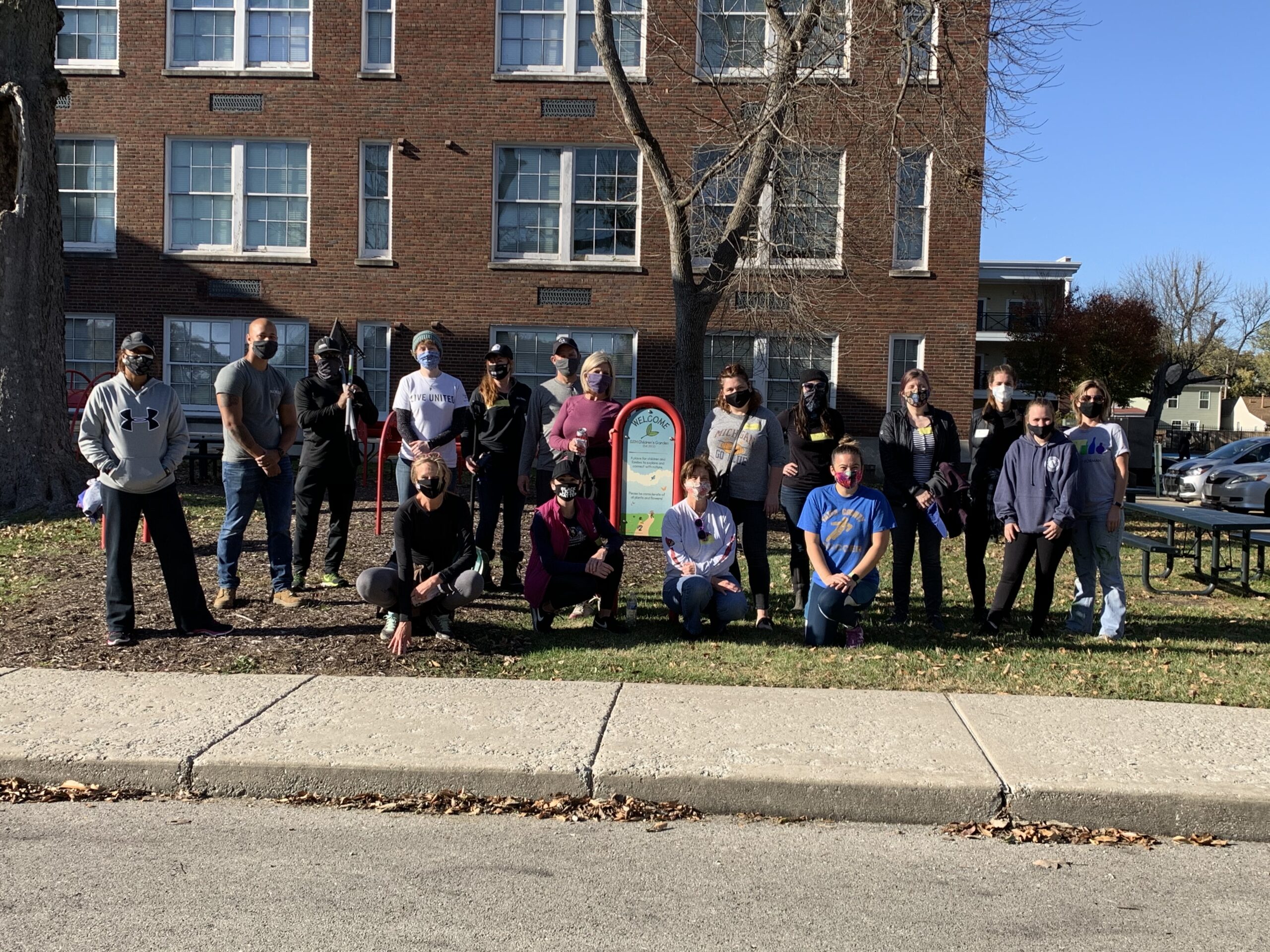 What at first glance appears to be a surface refresh of outside facilities, it means the world to our families. For our kids, it's a stage to produce plays, picnic tables to learn checkers with their moms, and benches for our single-parents to gather to gain support from one another. It shows our community that Louisville is a compassionate city and simply put, cares. Every time these facilities are used, our participants will feel supported. We were overwhelmed by this generosity.
When asked why the group continues supporting our organization every year, Brown-Forman Employee Program Coordinator, Karen Krinock, said the following:
"When I think about what I am grateful for in our community, I think about Family Scholar House.  FSH resonates with me because it is a place for single parents to be able to live while earning an education and giving back themselves. The residents share a community, have stability, and have support.  When our employees can make a difference by volunteering, we know the residents of Family Scholar House will pay it forward and make a difference, too."
The day didn't just have an impact on our families and staff. Through the smiles, laughter and hard work, you could see that the numerous Brown-Forman employees were affected as well. Brown-Forman employee and volunteer for the day, Courtney Dunn, had this to say about her experience:
"It was such a pleasure to work with the wonderful staff at the Family Scholar House. Seeing the smiles on the young men's faces while we painted a checker board and put together a basketball goal, made me feel so honored to spend the day helping create a fun, family activity area for them. The smiles of children are priceless!"
We are so grateful for the group at Brown-Forman that continues coming back to serve our community. We could not accomplish our mission without our amazing volunteers and donors, like the Brown-Forman team. From the bottom of our hearts, thank you for your support, encouragement, and generosity.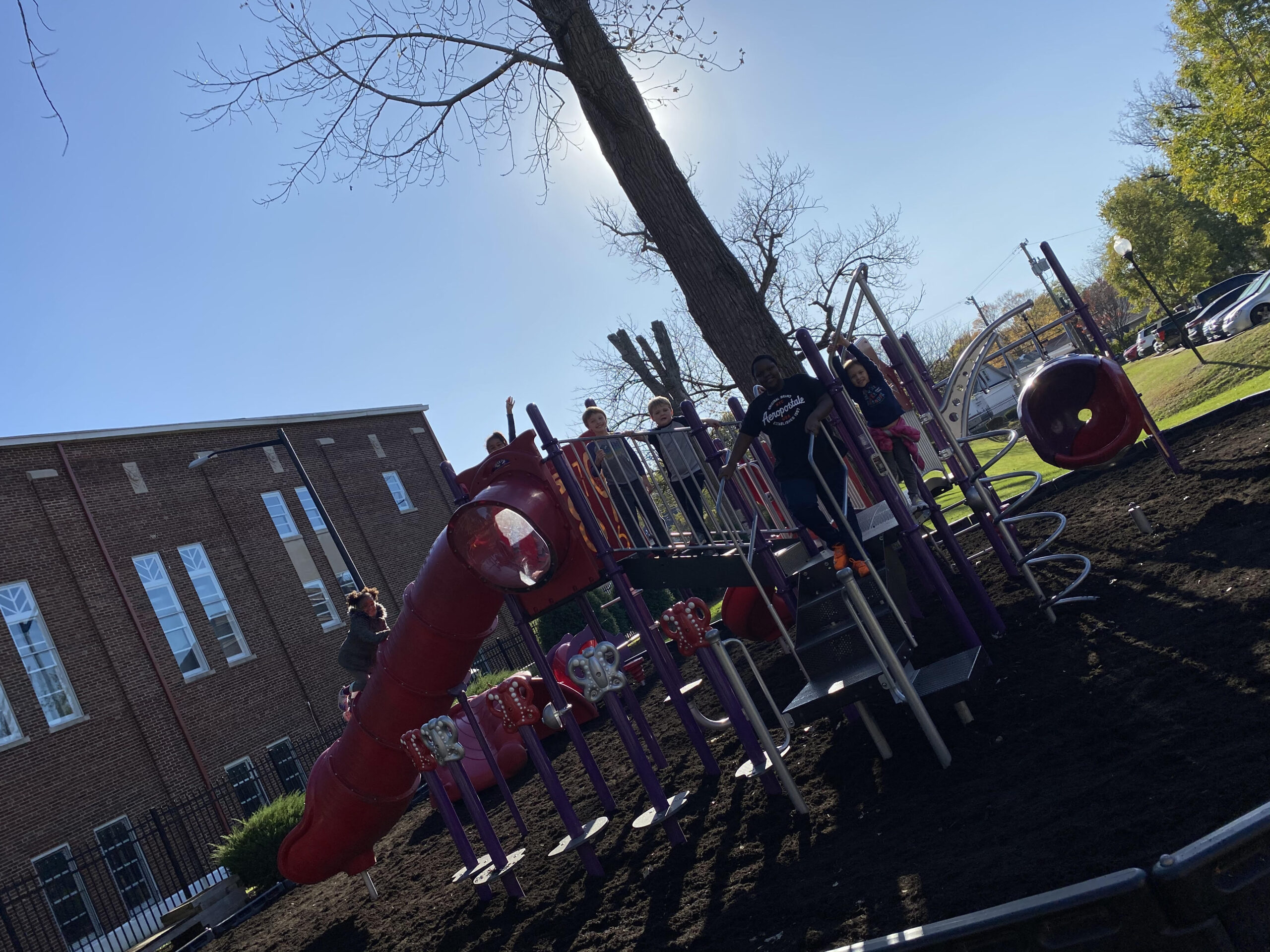 Post Details
A Time for Thanks
Published by Kate Brackett on November 17, 2020.
Last modified on August 10, 2022
Post Details
A Time for Thanks
Published by Kate Brackett on November 17, 2020.
Last modified on August 10, 2022