Education Through Internship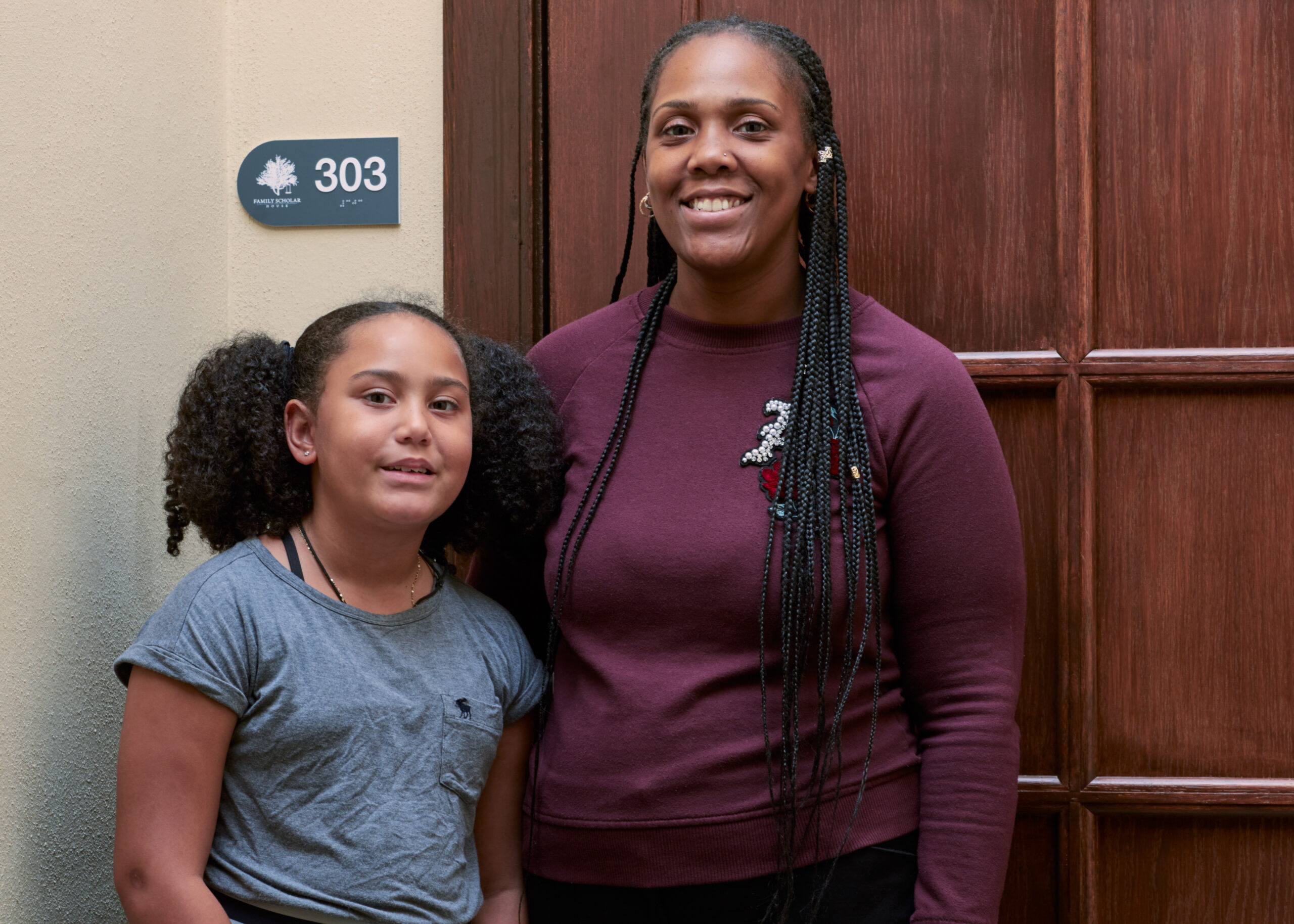 Here at Family Scholar House, we aim to meet every need of our participants to enable them to succeed. Our career readiness programs equip our scholars with the skills they need in order to be successful in the workforce after graduation. For one of these programs, FSH participant Crystal recently completed an 8-week job shadowing internship to gain hands-on experience in the project management field. When asked about her experience, she shared the following:
"I've learned so many things from my internship. The first being how supportive Family Scholar House is (I already knew this but during COVID-19 I realized it even more). They truly want to help you reach your goals. I practiced conducting a needs assessment of a situation and how to create and follow a project guideline to complete a guidebook. I also learned to believe in my skills and abilities more. I think I'm capable of doing more than I've given myself credit for in the past."
Crystal has been a resident of FSH since 2018, and she will graduate in December with an Organizational Leadership and Learning major and a 3.3 GPA. She is so grateful for the opportunity to access higher education and accomplish so much. In fact, she was quick to acknowledge the one act that had the most impact on her life this year:
"I would say the most impactful act of kindness for me this year was the individual who provided me with a scholarship. It was the last little bit I needed to be able to complete my coursework on time, I had no idea how I was going to cover it. But as always, I connected with my Academic Coach at Family Scholar House and she told me about this opportunity. I cannot thank that kind person enough! The amount of stress that has been taken off my shoulders is insurmountable."
Crystal's dream job would be a project management role in the corporate or non-profit sector. But for now, her short-term career goal is to get a full-time job in an organization that could push her closer to her goals of becoming a project manager/leader. Crystal showed so much gratitude for her FSH family and greater community for their support in helping her achieve her dreams:
"I'm thankful for our Career Coach, Sneha Thapa, who is an invaluable resource for so much more than just career coaching. I'm also grateful for the entire Family Scholar House program and team. If there is anything you need, chances are Family Scholar House can help you. The staff here are committed, compassionate and show up continuously for my family and every family that is involved in this program. They have helped me reach so many goals—graduating with my degree was just one of them."
Post Details
Education Through Internship
Published by Kate Brackett on December 2, 2020.
Last modified on August 10, 2022
Post Details
Education Through Internship
Published by Kate Brackett on December 2, 2020.
Last modified on August 10, 2022