Good Neighbors
One of the most enlightening memories from my childhood was of a spontaneous week night picnic with a neighbor family. I was 7 or 8 years old and although I saw it all as it occurred, it wasn't until a few years later that I really understood what had happened.
What I remember is my mom suddenly saying that we were going to eat outside on the picnic table with this other family and that she needed my help to get as much food ready as we could. We did exactly that. What happened next was a blur of parents and kids eating hamburgers, hotdogs, all sorts of side dishes and canned green beans. Knowing that I was reared in South Carolina might make it easier to understand that I had never actually seen canned green beans except the French-style ones that were used (in a pinch) in green bean casserole. I remember that night well not just because of the green beans but because it was so much fun being together with this other family. After dinner, the dads were having "grown-up talk", the kids were playing tag and kickball and later, catching lightning bugs for our bedside jars.  My mom was busy with food preparation and clean up and also seemed to be quietly comforting the other mother.  To this day, I remember how fun this spontaneous evening was.
A few years later, I asked my mom about that night and she blew me off big time until I told her what I thought had happened and she confirmed it. The other family didn't have anything to eat except canned green beans and my mom was not about to let them go hungry or send them to the food pantry or take them dinner that felt like a hand-out. No way. No how. She was going to turn it into a party. That was my mom. That was probably how many of you grew up also, in communities that took care of their neighbors, pooled their resources, made challenges into adventures, and even times of scarcity into parties.
We all know and have said how strange this year has been. Being married to a hospital chaplain is a constant reminder of the deadly nature of the coronavirus and being responsible for so many families, parents, children, young adults, and senior citizens is a reminder of what I learned from my mom: take care of your neighbors and, as often as you can, make it a party.
This year, you have been the good neighbors for all of our families and I could not be more grateful for you kindness. You provided basics for families that did not have them; you invested in the success of our scholars and celebrated our graduates when they could not be honored in traditional ways; and, most importantly, you let them know that they were not in this alone. That is the most important thing you could have done and together, we have made it feel special and celebratory.
We are not through this yet and we will continue to ask you to help us help our families through the unprecedented challenges; however, the deeper relationships that we have built and the network of caring are what I believe we will remember most and take with us into a new normal.
Thank you for being good neighbors for all of us at Family Scholar House.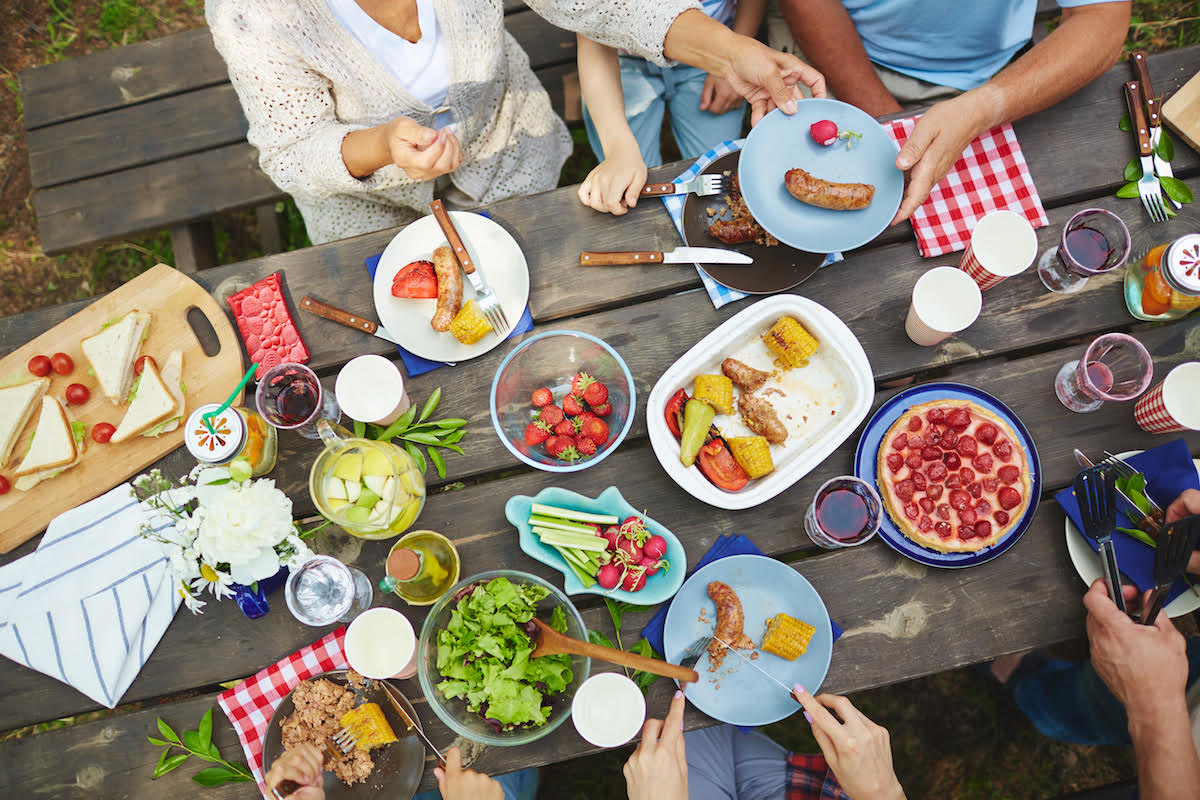 Post Details
Good Neighbors
Published by Kate Brackett on December 14, 2020.
Last modified on August 10, 2022
Post Details
Good Neighbors
Published by Kate Brackett on December 14, 2020.
Last modified on August 10, 2022