A Week in the Life of…
What does a normal week look like for you? That is a question that is often asked, but usually difficult to answer. What is "normal"? We recently posed that question to one of our Academic Coaches, Alex, and Gracey, a Family Advocate, to find out what their work week looks like.  With 89 single parents and 123 children between their two campuses, there can be a lot of changes in a typical week that make it anything but typical.
Alex thrives on the variety and interaction that comes with her job.
"Every week is different, challenging, inspiring, and FUN. As the academic coach, I not only get to help our residents navigate the challenges of higher education (before and during the pandemic), but I have also had the opportunity to walk through this NTI experience with them, learning and growing with the whole family. I have residents at every point on the higher education spectrum, so my meetings range from discussing different program options, to actively helping with the enrollment process, all the way to applying for graduate school and accepting job offers. Some days find me tutoring (adults & kids) or helping format papers, while other days I am scouring the web for scholarships, deciphering financial aid documents and cold calling schools to advocate for my residents' needs. I do a ton of advocating for my students, within the organization, their school, and to support their kiddos. I just received my first graduation invitation of the semester, which is another piece I always look forward to.
"My favorite workday is currently Tuesdays, because I get to be on campus delivering a variety of items to our families. I always run into at least one of my residents (usually more), and when we drop off extra fun stuff (like supplies for art therapy or materials for a virtual group coming up), they send me pictures afterwards! No matter the fluctuations in my day-to-day work (and there are many), every day I have the pleasure of meeting with an incredible group of parents (and their wonderful children) to talk about what they're passionate about, how I can help connect them to that passion, and all the things they are doing well. I am blessed to walk through this part of our families' journeys with them and share in every part of their lives that they choose."
Family Advocate, Gracey, enjoys the busy nature of the job and celebrating successes.
"Being a Family Advocate is a blessing! It requires hard work, compassion and a constant building of trust between you and the families that have put their hope in you. I connect with God in the mornings (my source of strength) and soak in a few uplifting scriptures, then I touch base with my team of FSH Advocates. We could be described as similar to the Avengers, everyone using their knowledge, skills, strengths and abilities toward a common goal of empowering and supporting our incredibly hardworking families!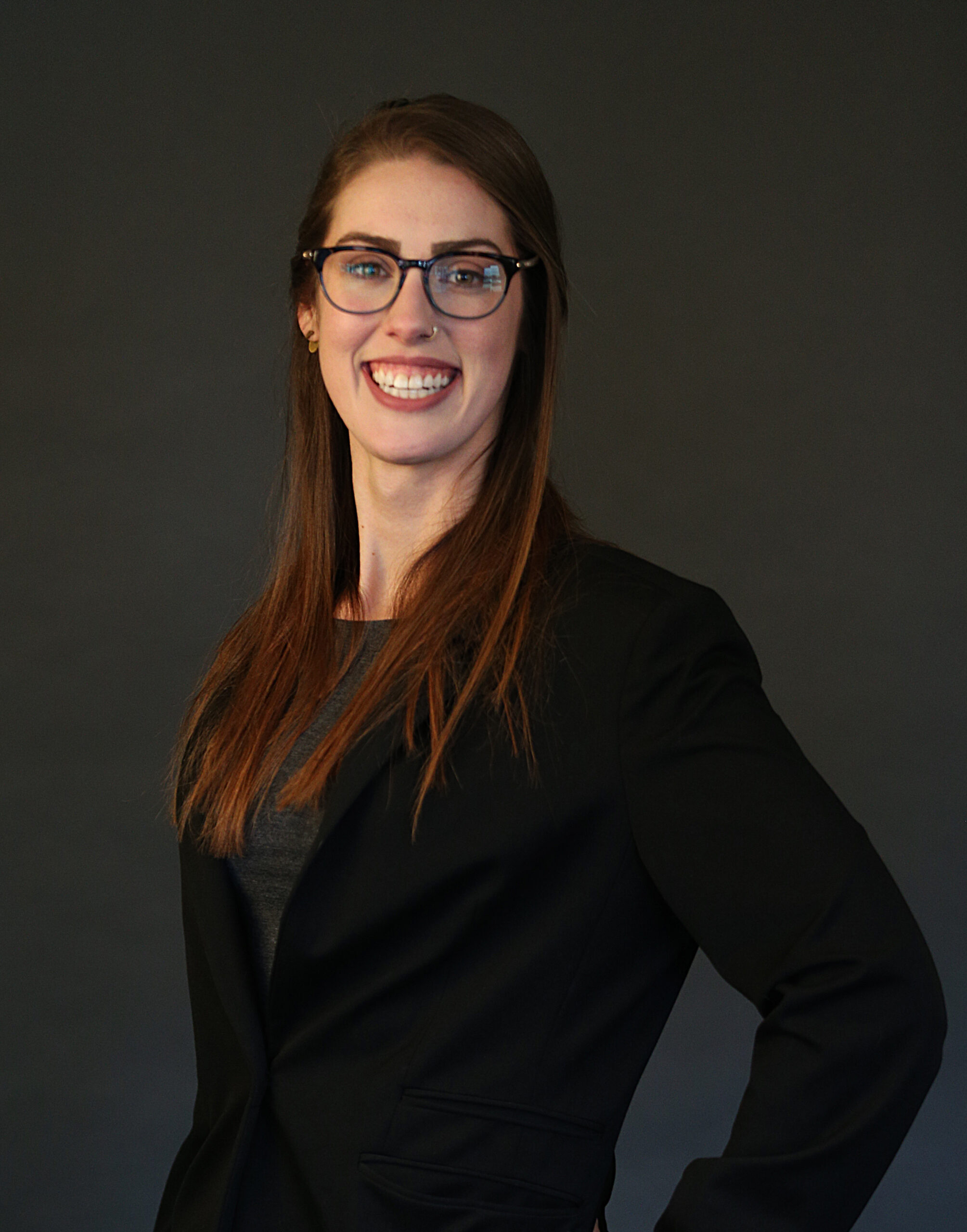 "The days entail emails, calls and texts with families. I work consistently to help meet their needs, whether it be providing resources for counseling or therapy, a section 8 contact, baby supplies, children's needs or just a safe space for them to process events or circumstances. I am there because an advocate works to make sure each family has what they need to be healthy and stable.
"During our family support meetings, I celebrate, encourage, motivate, and listen to the scholars as they work hard for their future. Sometimes there are hard conversations, and always accountability, but I am present for each one through their difficulties. Before they know it, they are back on track, refusing to let anything stand in their way. I share in their determination and drive, sending my hope with them.
"COVID has presented a unique set of circumstances for the staff and families, but it has allowed me to grow closer to those I serve. There has been a need for all of us to be reminded we are in this together, and we are definitely not alone. The best feeling I have is after I check-in with my families and know everyone is okay.
"When the computer closes and the work day is done, my attention then turns to my patient 4 year old who eagerly awaits time with mommy…and another refill of his chocolate milk!"
Our Family Advocates and Academic Coaches go above and beyond daily for our scholars and their families. They are sources of knowledge, comfort and strength. So who knows if their weeks are "normal", whatever that may be? One thing is for sure though, they rise to each day to make it feel normal for the FSH families.
Post Details
A Week in the Life of…
Published by Kate Brackett on April 15, 2021.
Last modified on August 10, 2022
Post Details
A Week in the Life of…
Published by Kate Brackett on April 15, 2021.
Last modified on August 10, 2022