Candy, Costumes, & Community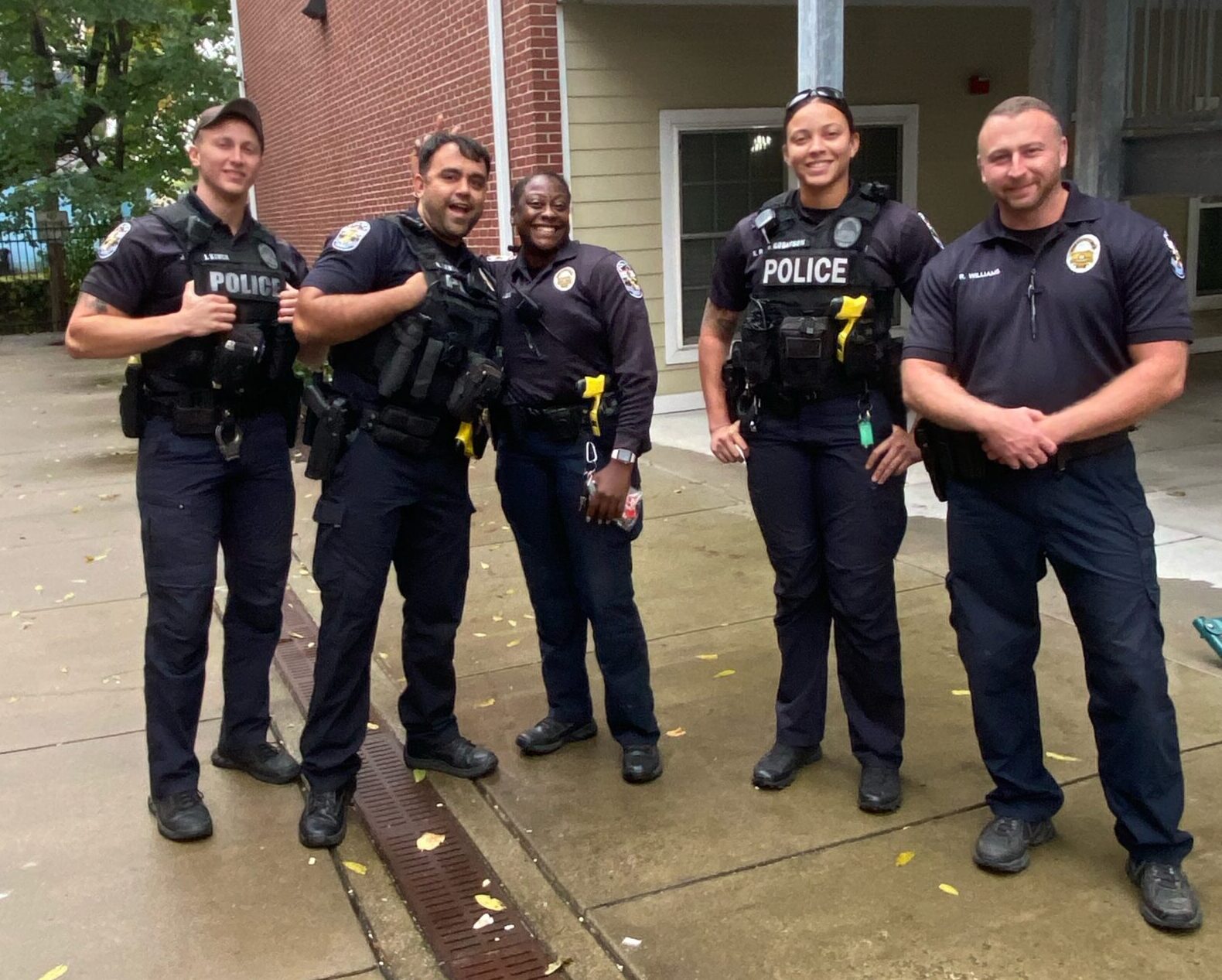 Every year as the air turns crisp a special delivery arrives at our door donated by Beargrass Christian Church members: a cauldron FULL of candy for our scholars! This cauldron is a tradition, a sign that Reverse Trick-or-Treating is only a few days away and the excitement levels are reaching all-time highs. Individuals and groups from across our community volunteer to ensure our youngest scholars have an evening of fun, candy (lots of candy), and most importantly an opportunity to create memories like their friends.
We intentionally hold Reverse Trick-or-Treating a few days before Halloween so our volunteers (and their children) can participate. If you are unfamiliar with Reverse Trick-or-Treating, it is the opposite of trick-or-treating where our little scholars dress up, stay inside their apartments and volunteers visit each door, one by one, to deliver candy and smiles. Our children have a safe community to participate in Halloween regardless of the weather the holiday brings- from the comfort of their home- and with all of the fun!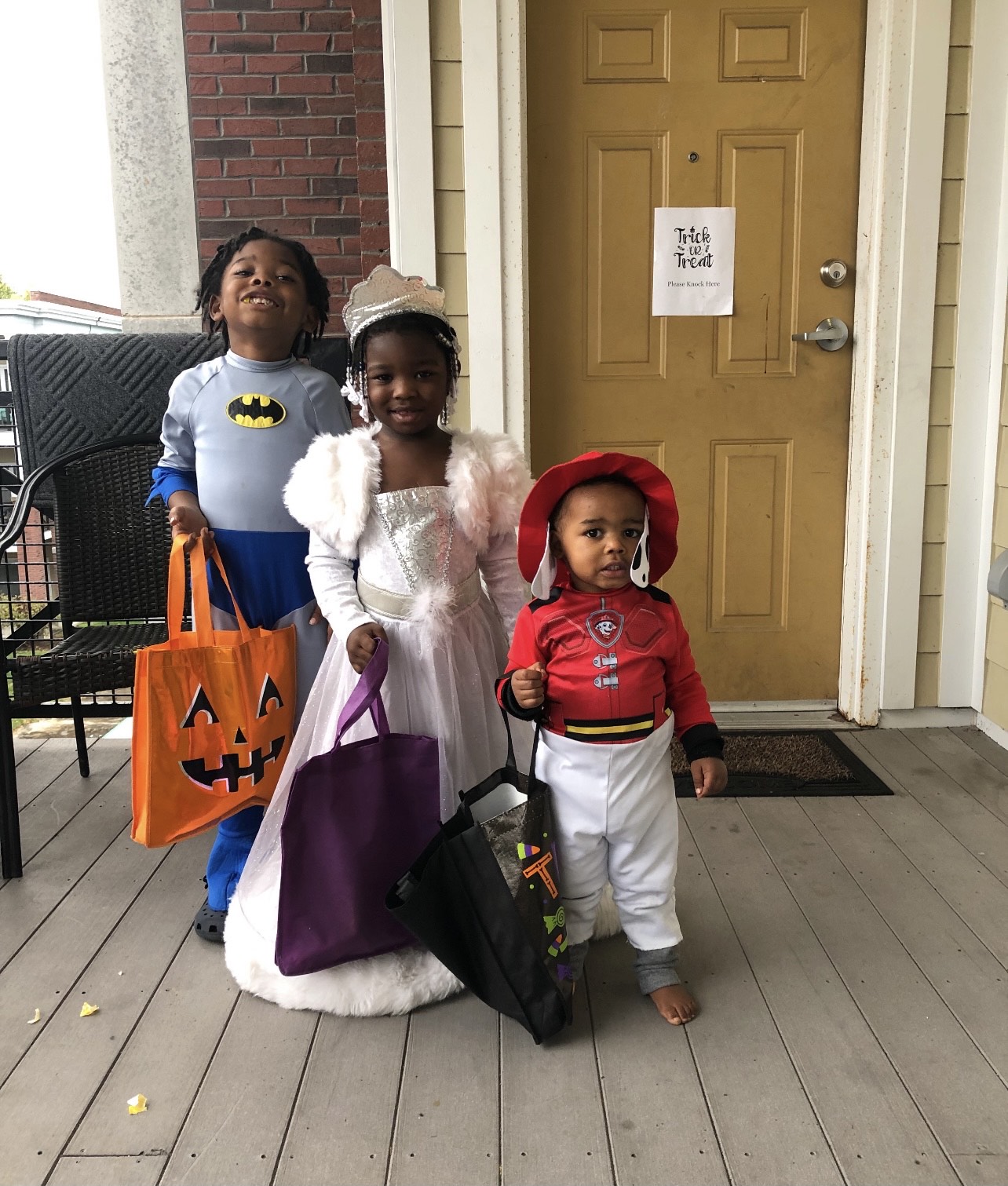 Last night our kids got to be kids and our parents had the opportunity to take a deep breath, step away from homework and enjoy the excitement of Halloween through the eyes of their child. As each door opened, behind it a child awaited eager to show off their costume and collect all the sweet treats. Nothing beat the smile on our kids faces as our wonderful volunteers applauded their costumes and gave them some goodies! And as the last piece of candy was delivered, one volunteer that happened to be dressed as Elsa told our staff member:
  "It was the best feeling when this little girl behind the yellow door answered, she got SO excited and stared at me with such amazement as if she was shocked that Elsa herself just knocked on her door."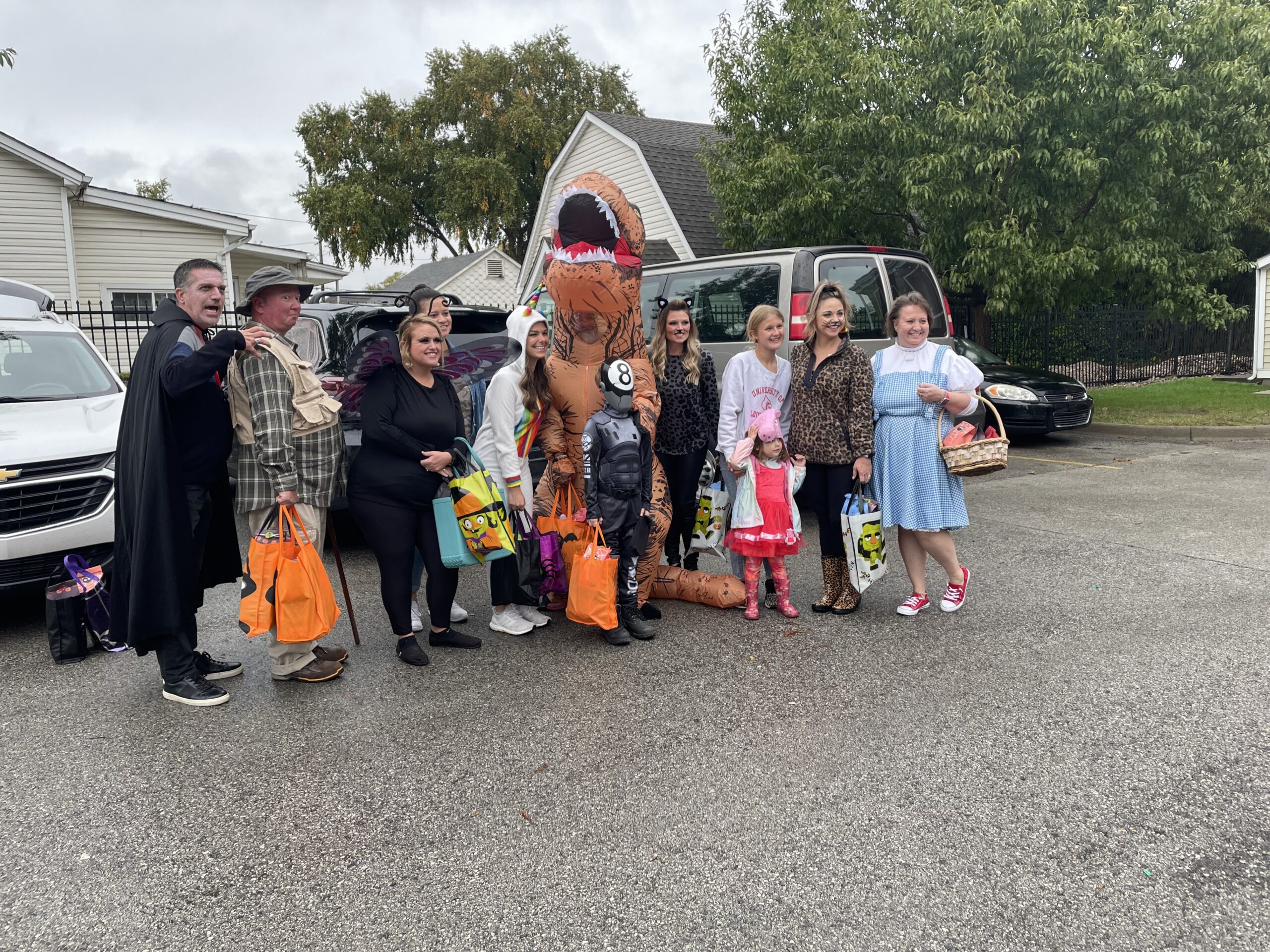 We work to provide our scholars with a little bit of magic. Reverse Trick-or-Treating is so much more than candy. It is a tradition at Family Scholar House which builds our community, shows how much our extended FSH family cares, and allows our kids to be kids (and our parents to share in the joy)! We hope you find some joy as you see our little scholars dressed in their favorite costumes. We couldn't do this without the support of those that donated candy and passed out candy.
If you, your family, or your organization  are interested in volunteering with us contact [email protected].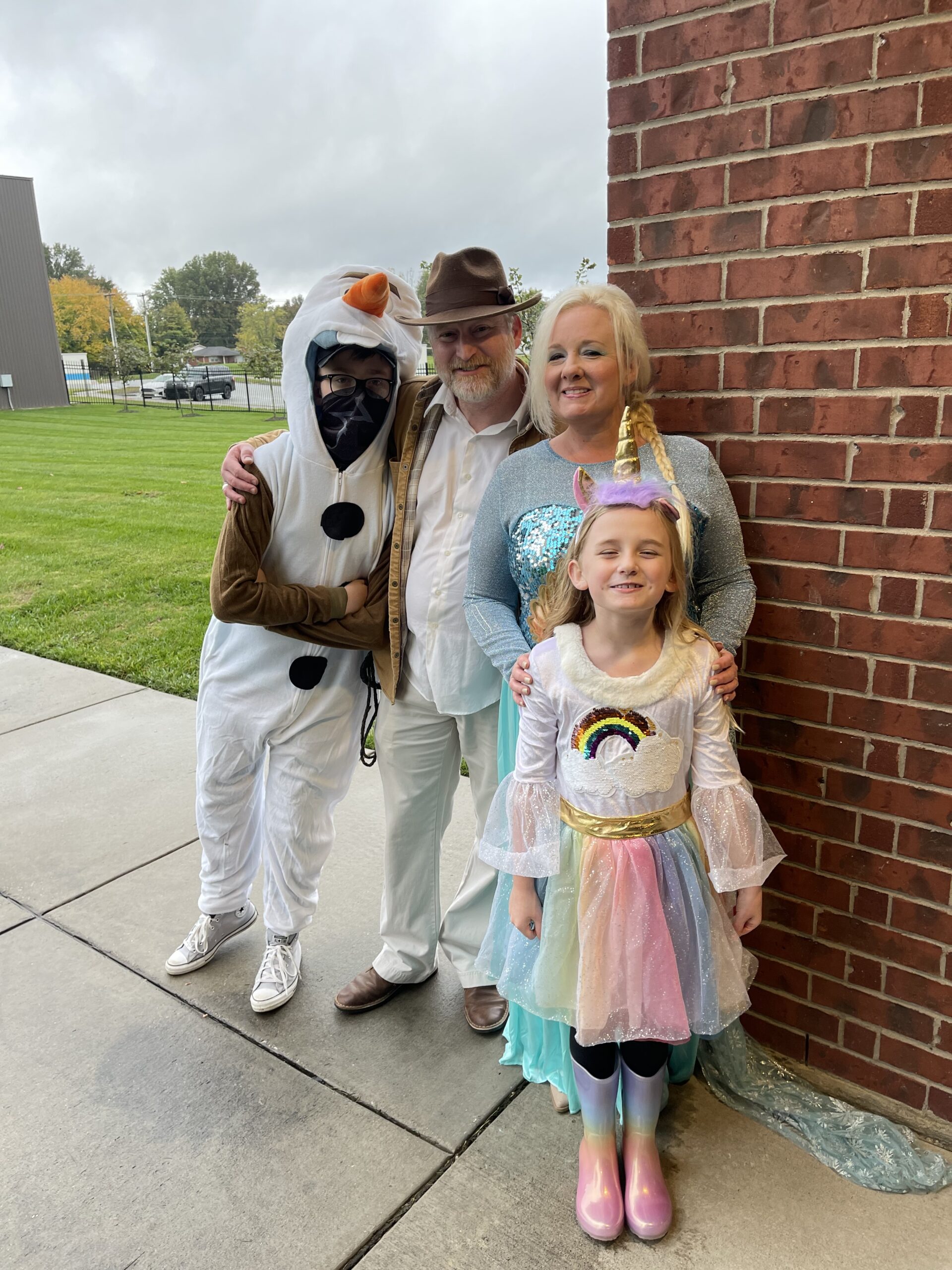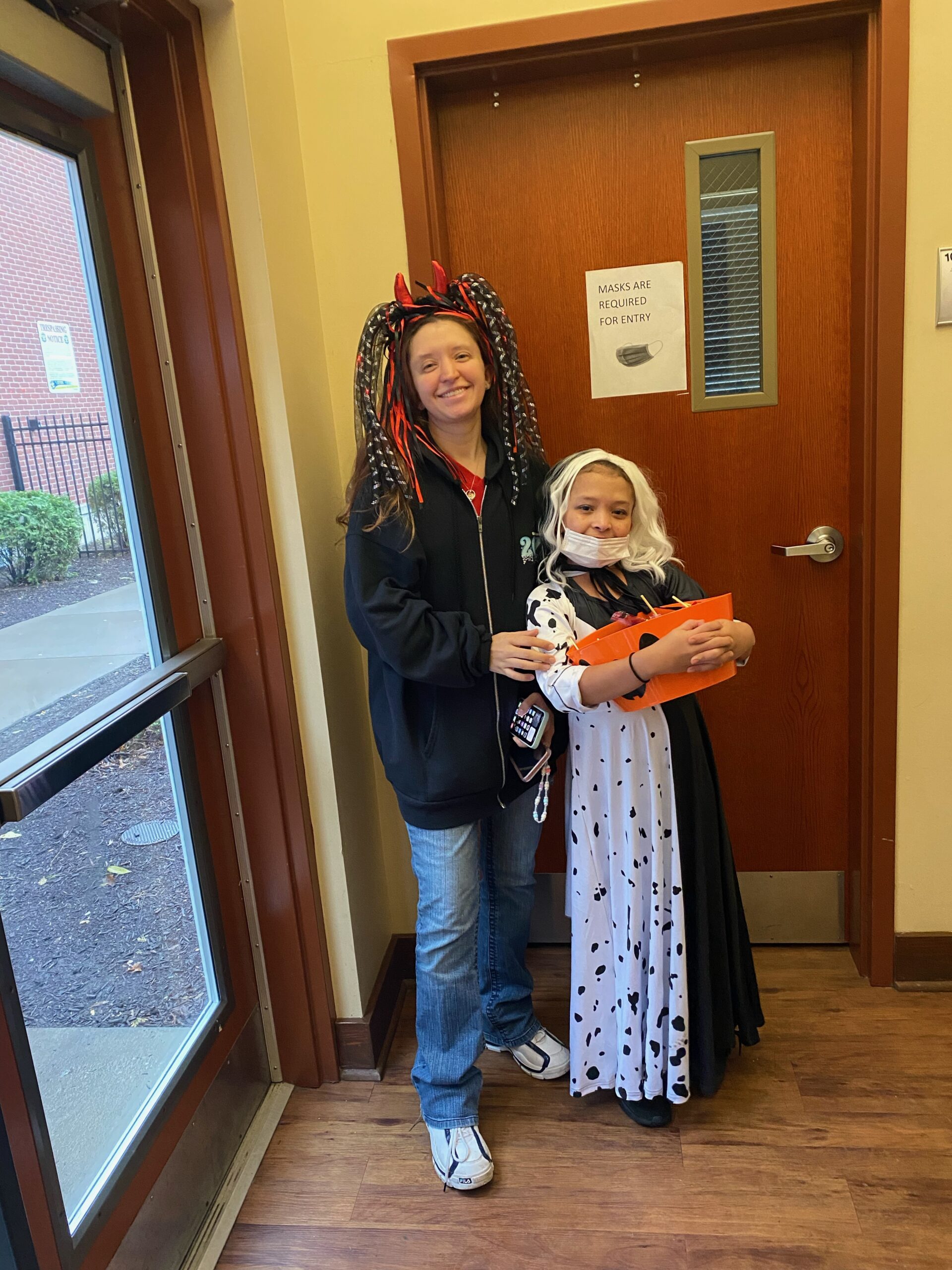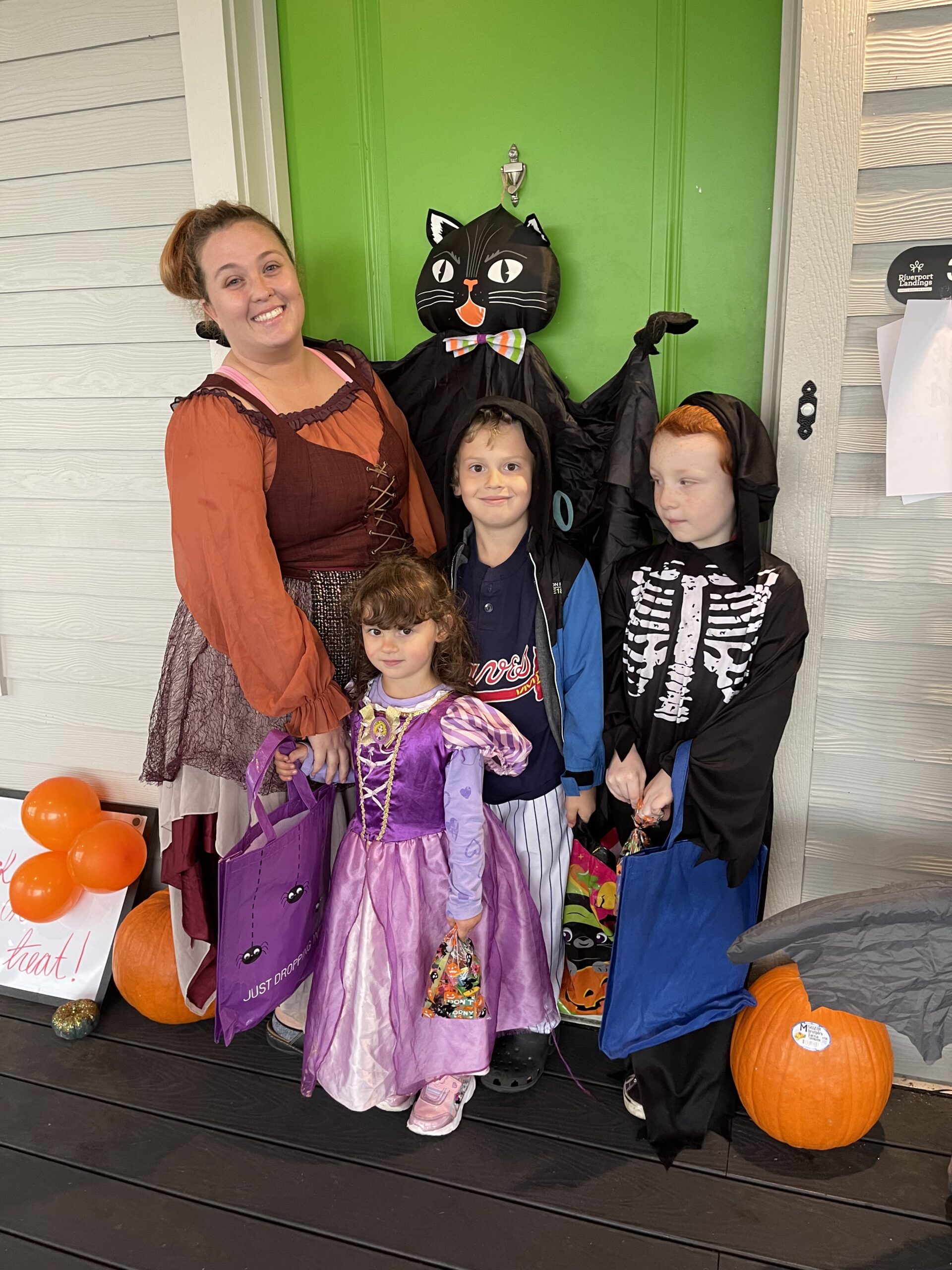 Post Details
Candy, Costumes, & Community
Published by Kate Brackett on October 29, 2021.
Last modified on August 10, 2022
Post Details
Candy, Costumes, & Community
Published by Kate Brackett on October 29, 2021.
Last modified on August 10, 2022