First Day of First Grade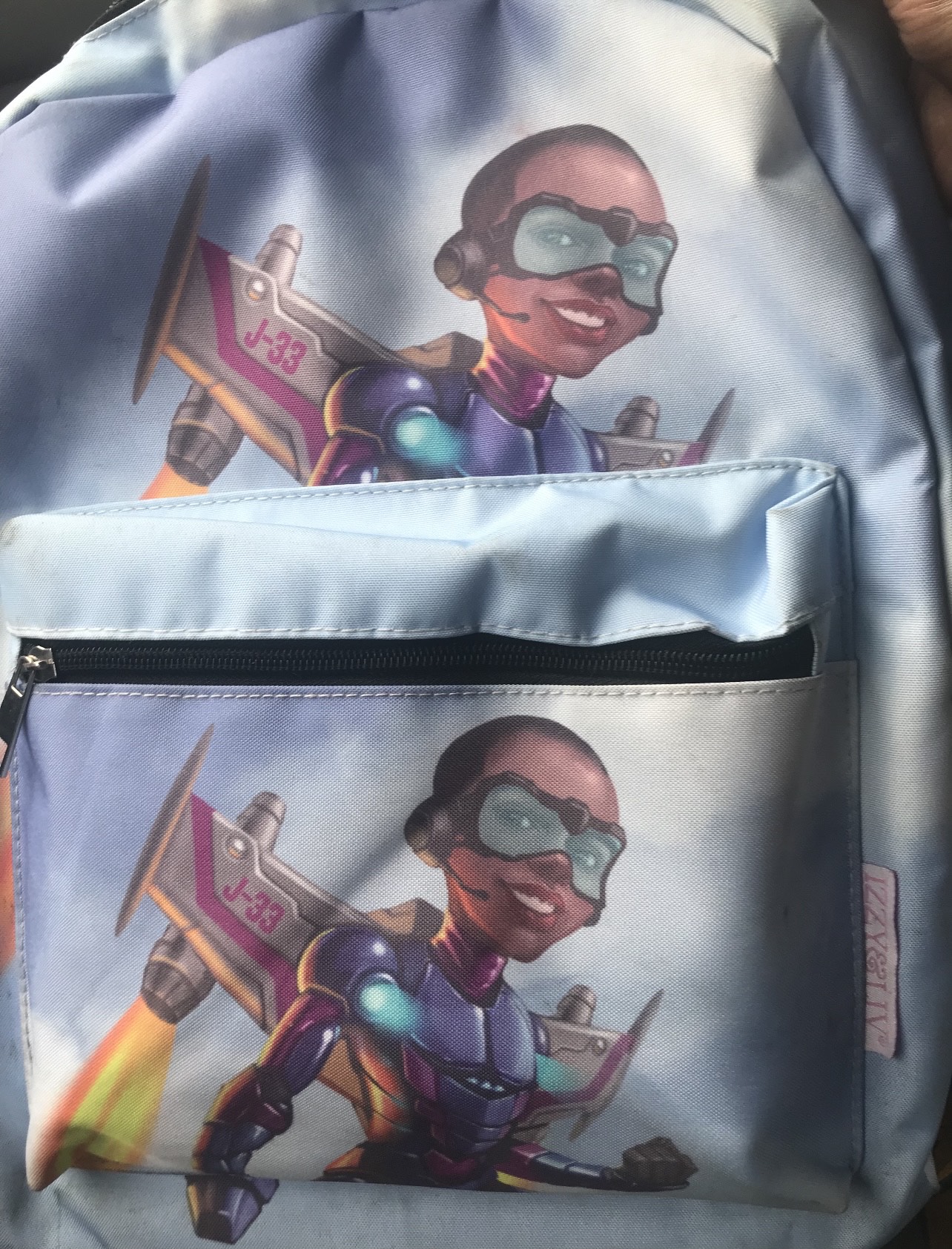 I'm sure most of you can remember that first day of school excitement, where you get to see the friends you haven't seen all summer and show off your cool new shoes, pencil pouch, or backpack. Thanks to all of you, our kids were able to feel this excitement alongside their peers because you made sure they had everything they needed to start this year off on the right foot.
Makii (one of our little scholars) started first grade this year and he will be the first to tell you he was beyond ready with his Rocket Boy (favorite character) backpack filled with all the supplies! Makii moved into a FSH campus with his mom in 2019. You don't have to be around Makii for long before you take notice of his outgoing, hilarious personality and his infectious smile. If you walk out on campus, you will likely see Makii playing on his balcony and saying hi to everyone that passes by. We don't believe he has ever met a stranger and his mom confirms it. Makii's mom also shared that when he isn't reading a book or working on "experiments", Makii really enjoys playing soccer.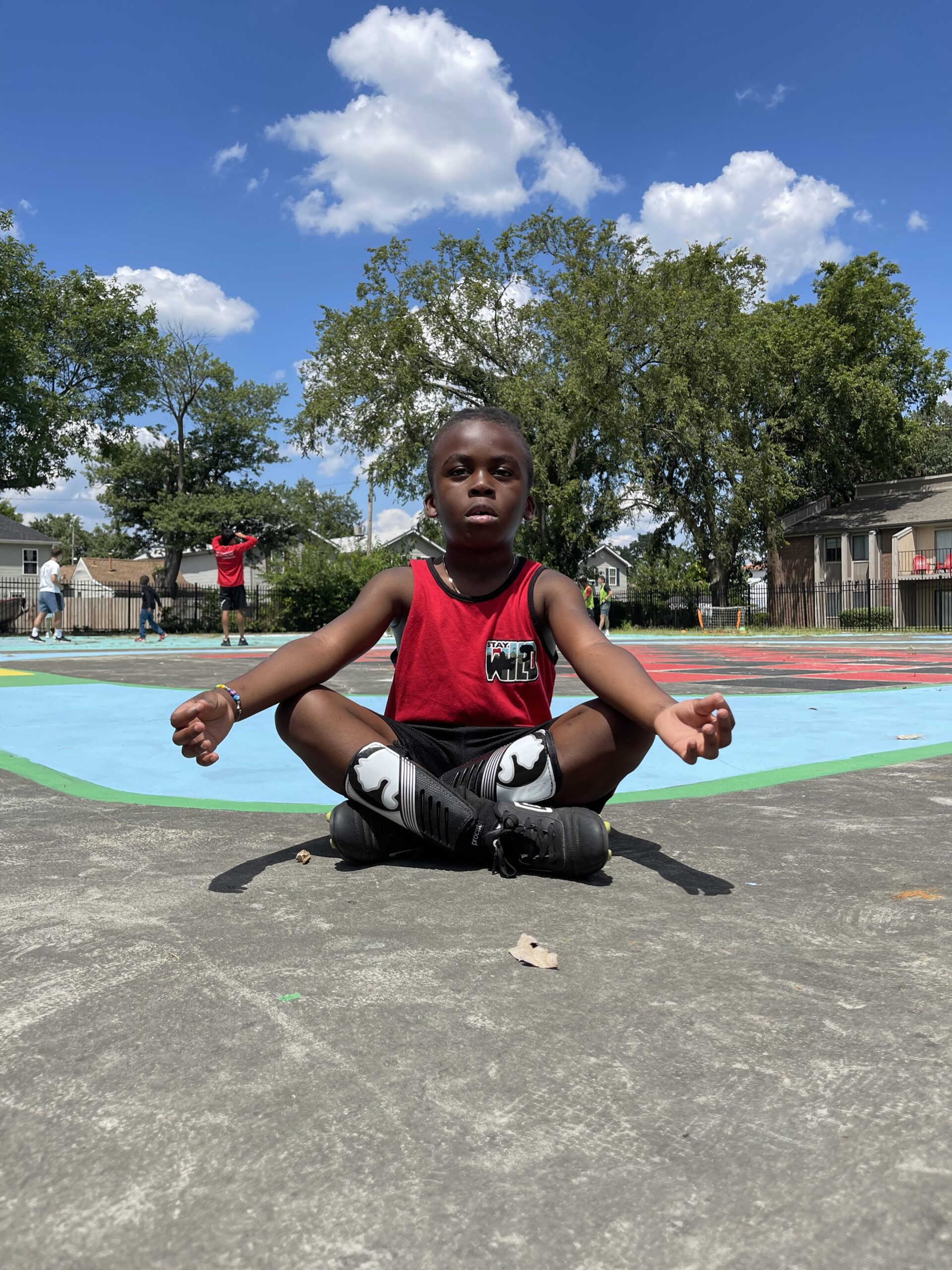 As the first week of school wrapped up, we "interviewed" Makii about first grade and how his first week of school went.
What are your favorite subjects? Reading and Science. 
If you could make one rule, what would it be? To be able to bring my toys to school! 
What do you want to be when you grow up? A police officer.
If you could have any superpower what would it be? To have lava hands.
We agree that superpower would be pretty awesome. All of us at FSH are excited to support our scholars of all ages and witness how they learn and grow throughout this next year. The future is bright with creative, caring kids like Makii leading the way.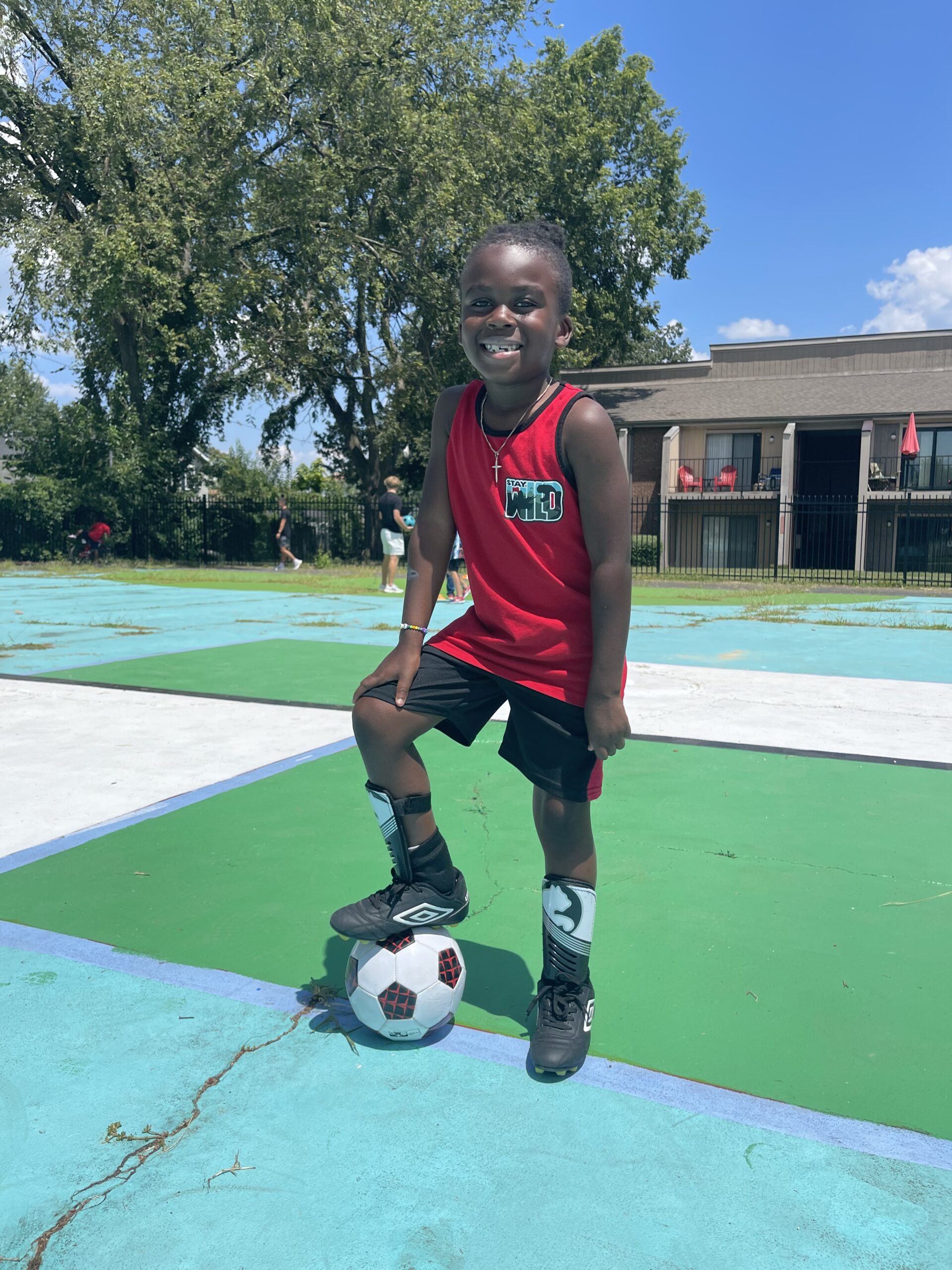 Post Details
First Day of First Grade
Published by Kate Brackett on August 30, 2021.
Last modified on August 10, 2022
Post Details
First Day of First Grade
Published by Kate Brackett on August 30, 2021.
Last modified on August 10, 2022