Mom and Daughter Scholars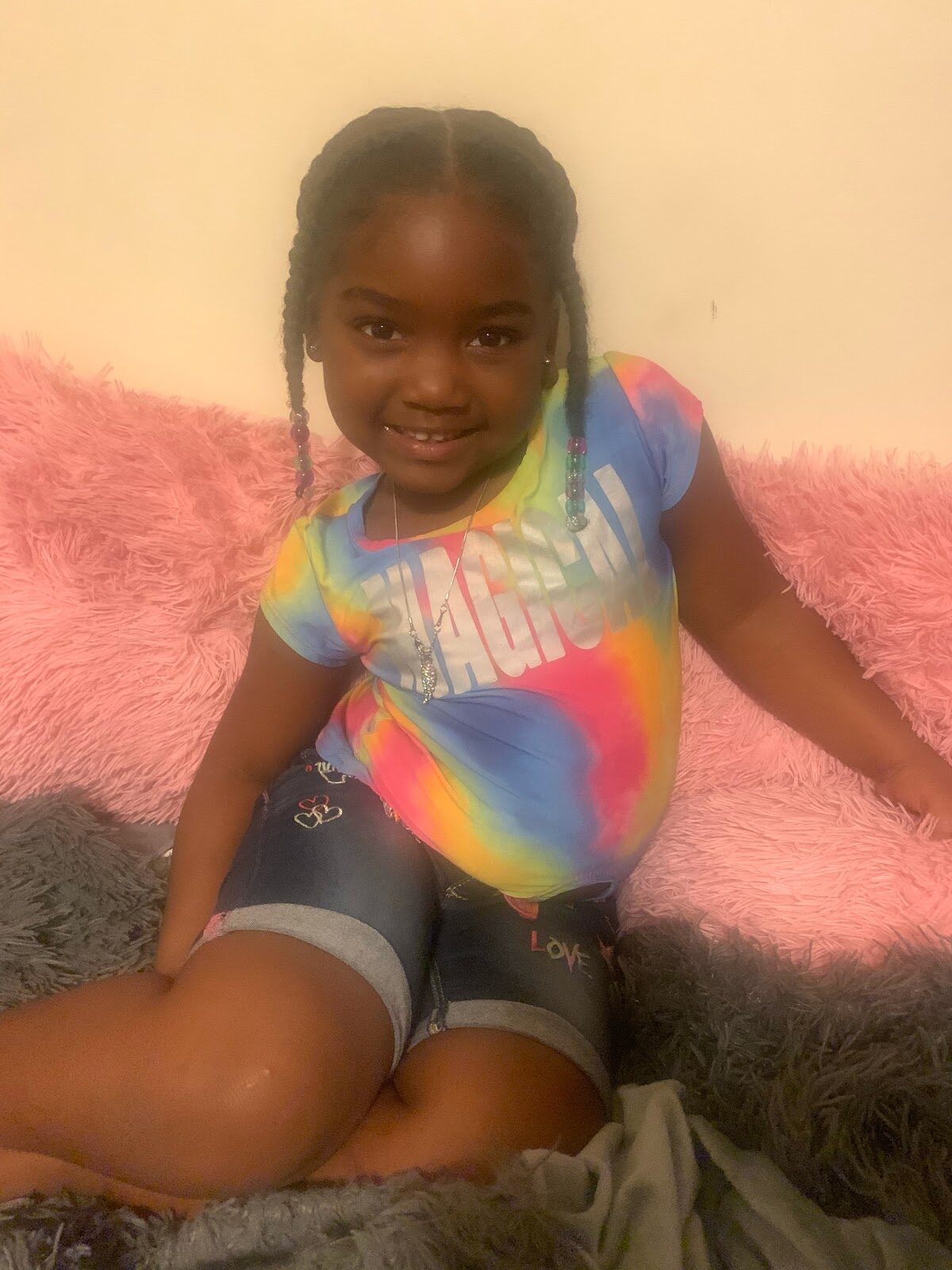 Last week, we had the opportunity of interviewing five-year-old Taylor, one of our little scholars. This year was a big year for Taylor and she started kindergarten with JCPS. While the school year looks very different, Taylor's enthusiasm for school is ever present. Taylor is outgoing and very talkative, sharing with us some fun facts about herself, her school, and her family. Her favorite colors are currently pink and purple, and she loves zebras. When she grows up, Taylor wants to be a doctor (we think she would make a pretty terrific doctor).
Here at Family Scholar House, many of our scholars tell us that the driving force behind all their hard work is their children. They seek to provide better lives and opportunities for their kids, as well as serve as role models for them. Taylor's mom, Jasamin, is no exception. Every day, while they work side-by-side completing their online classes from home (whether for college courses or JCPS NTI), Jasamin shows Taylor how dedicated she is to her own education and coursework in order to instill those same values in her child.
Taylor wants to be just like her mommy! She was quick to let us know that she loves school and that her favorite part of the day is seeing her teacher. She was very excited a few weeks ago when she received her very own personalized study station from incredible Family Scholar House volunteers!
Taylor and Jasamin share more than just their love for school. When asked what her favorite thing to do with her mommy is, Taylor responded, "Going fun places with her." According to Jasamin, some of Taylor's favorite "fun places" include shopping and Chuck E. Cheese. If you ever meet Jasamin and Taylor, you will instantly see the powerful bond they share. They make a great team and we are so grateful to have them as part of the FSH family!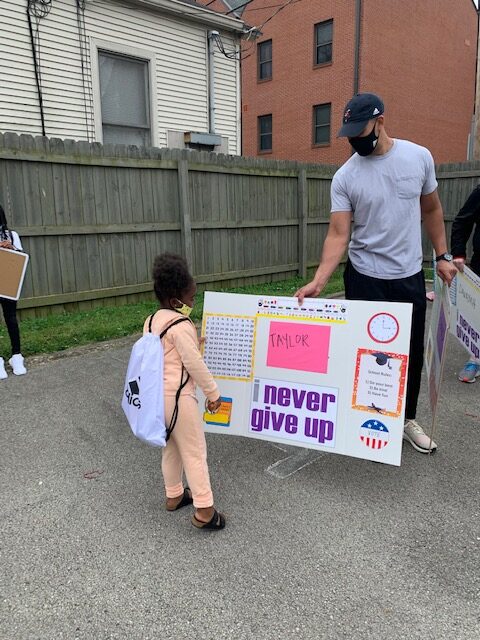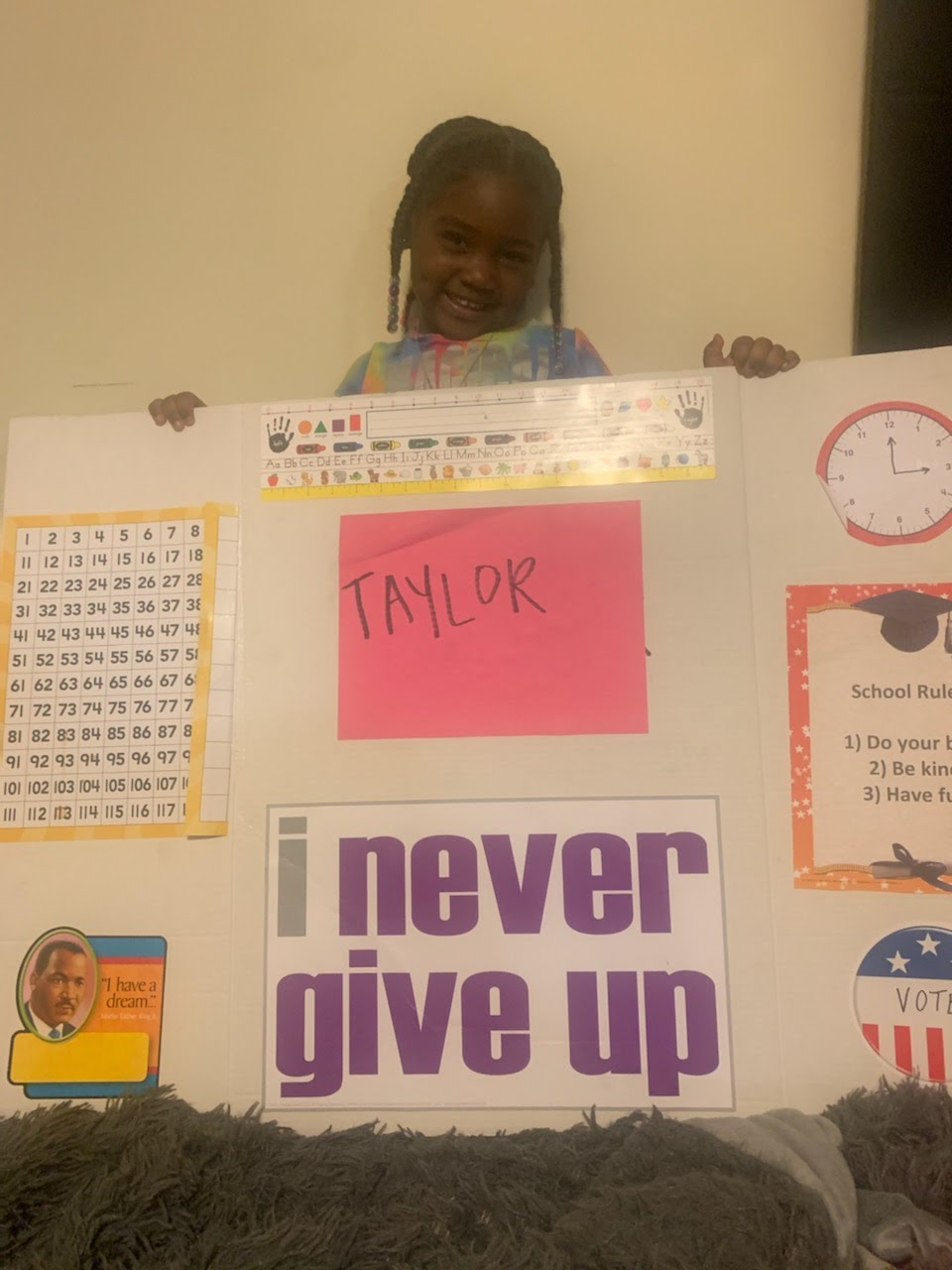 Post Details
Mom and Daughter Scholars
Published by Kate Brackett on September 29, 2020.
Last modified on August 10, 2022
Post Details
Mom and Daughter Scholars
Published by Kate Brackett on September 29, 2020.
Last modified on August 10, 2022