Mommy Monologues
"Don't wait until you get that degree to celebrate. Celebrate along the way. Know that there are small and big wins you achieve daily that deserve to be acknowledged by you. Affirm your ability to show up for yourself as you manage school, kids, work and more. This journey comes with challenges so nurture your mind, and identify those celebratory moments. It can assist in guiding you along the way and models for your children that self care begins with you."

-Ana Williams.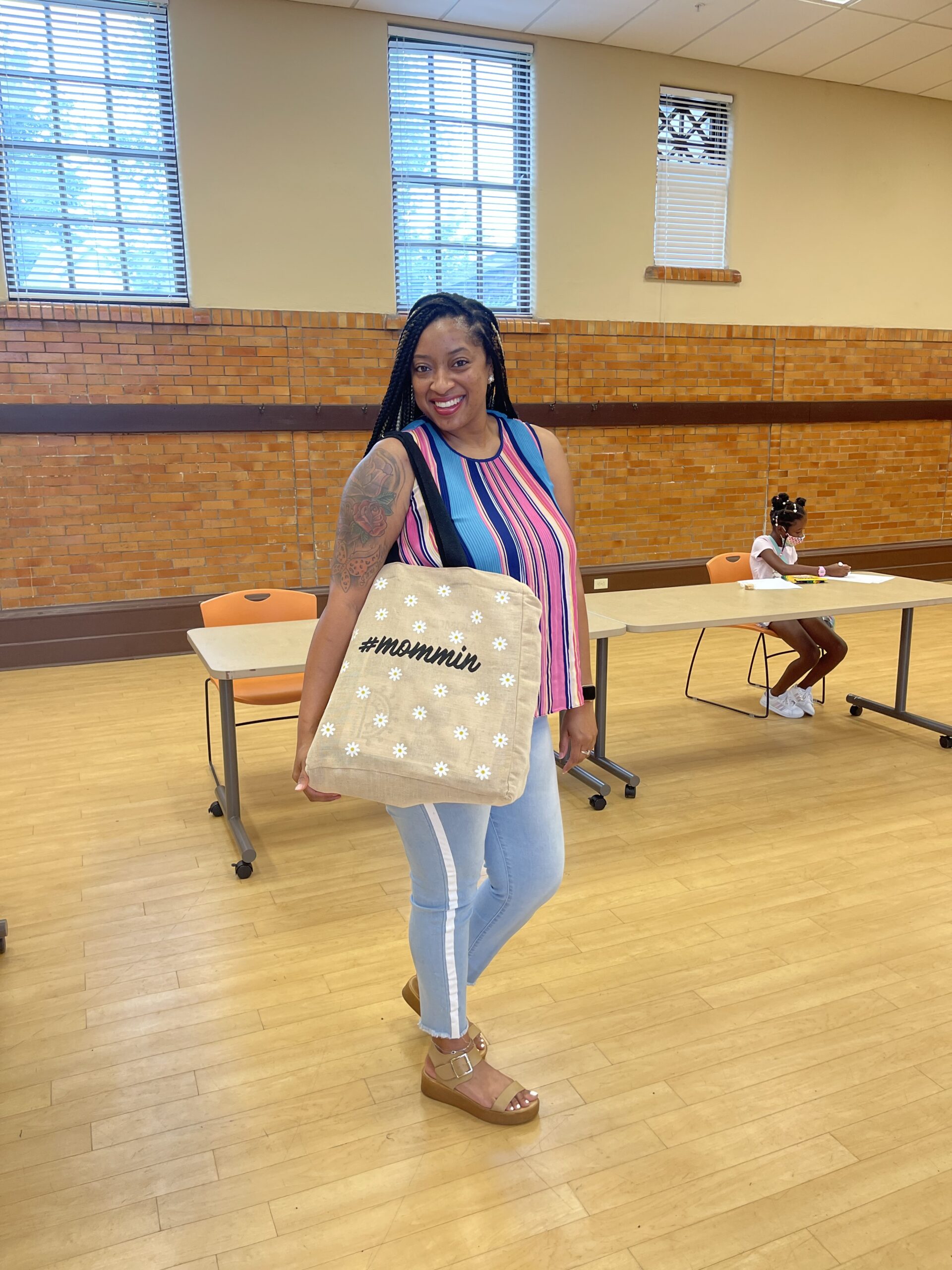 Ana moved into Stoddard Johnston Scholar House in 2011 with her daughter, seeking a safe space to grow as an individual, mother and student. During their time as a resident, Ana and her daughter took advantage of Academic Coaching, Family Advocacy, childrens workshops and networking opportunities provided. She graduated in 2013 with a Bachelor of Arts in Psychology, as she transitioned out of housing, she enrolled in the Master's program at Spalding University and completed her practicum with FSH. After completing her MSSW, Ana joined the FSH team as a Family Advocate for our Downtown Scholar House Campus. In this role, Ana ensured our families felt seen, heard and supported in their journey, as she had during her time at FSH. While she left her role at FSH she remained a strong advocate of the program and the families we serve.
Since then, she has continued to engage in the community, advocating for single mothers and taking advantage of every opportunity to gain knowledge. She is now a Licensed Clinical Social Worker (LCSW), Perinatal Mental Health Certified (PMH-C), and is currently working on her doctorate at Spalding University's School of Social Work. (She has been busy). Through it all, she has remained dedicated to giving back to the community and a few short weeks ago, she returned to the campus she once called home to implement a workshop for the participants currently in our program. This workshop was designed to destigmatize maternal mental health, to discuss the difficulty of juggling the responsibilities of being a single mother and full-time student. The workshop explored ways to nurture yourself that will allow you to show up for yourself and your children.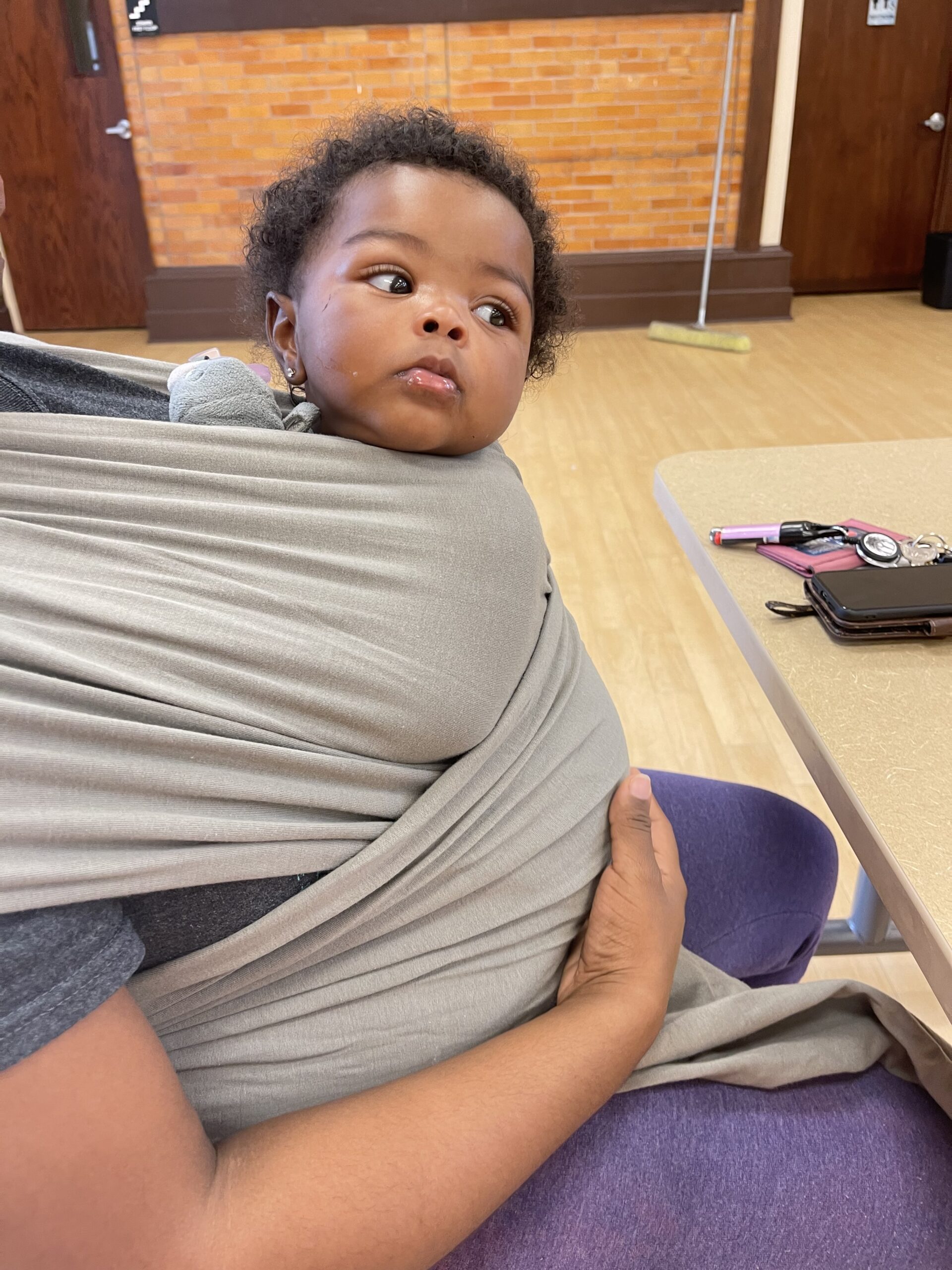 The Mommy Monologues workshop gave participants an outlet to speak about their current struggles and to relate and provide support for their neighbors. Ana discussed healthy coping mechanisms and tools to end the cycle of generational trauma. It was surreal to see current participants gather together to learn from someone that was once in their shoes. During the workshop, Ana asked participants to choose a song or a movie that currently describes their life as a mom. One participant chose the movie "I am Legend," and said "she chose this because she wants to leave a legendary legacy for her daughter, and wants to give her the life she didn't have". Having these spaces and opportunities for our participants to share and gain support makes a huge impact on their journey. One participant shared that the workshop"was very inspiring and motivating, to have an FSH graduate that we can relate to and look up to as an example, gives me motivation that I will one day be a graduate too".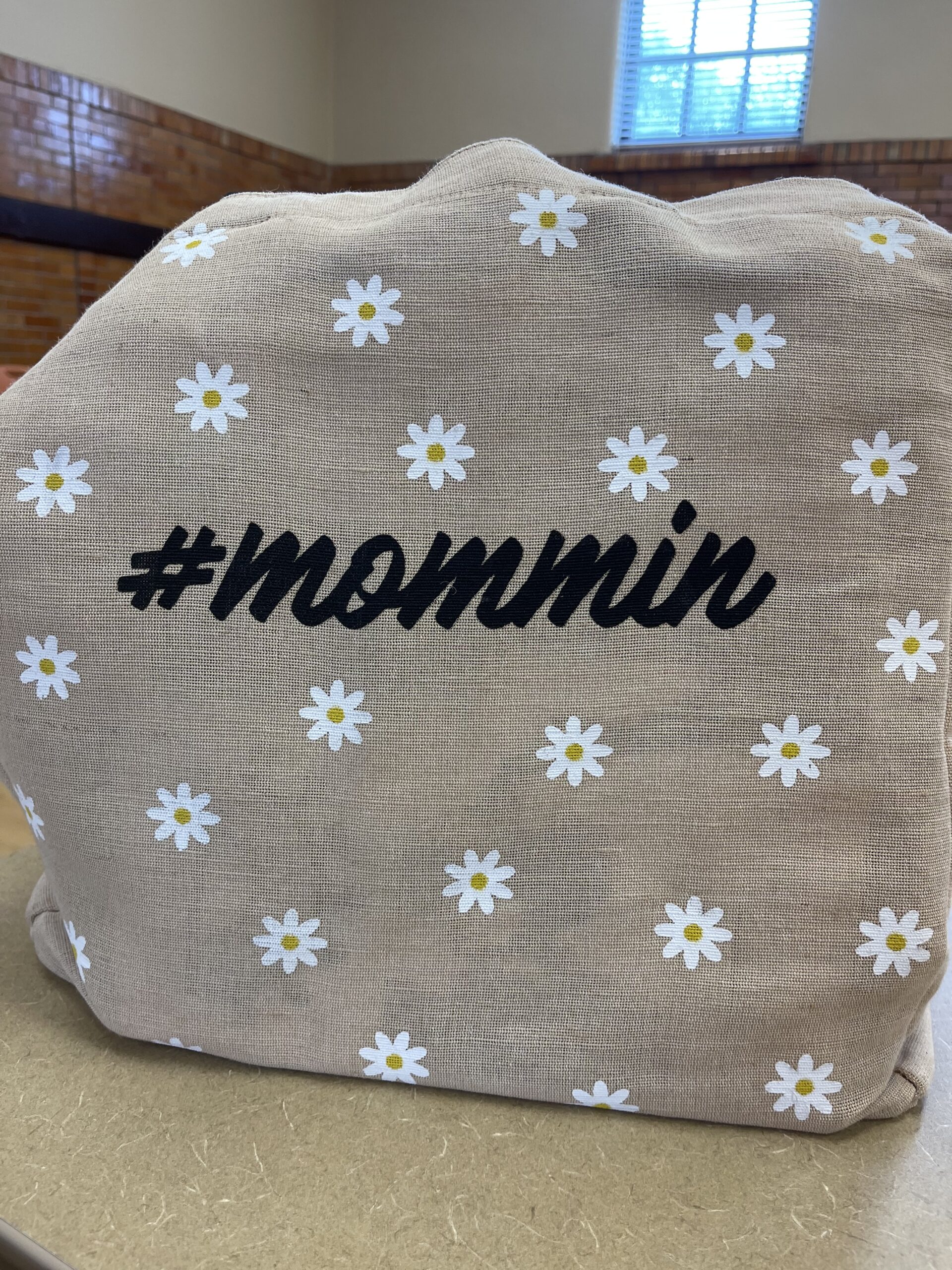 When we asked Ana how it felt to be on the campus where she used to live to lead Mommy Monologues she said:
"Exhilarating. I'm a huge believer in paying it forward. It's surreal for life to come full circle. Being a single mom is challenging, so to have access to support and resources along the way, I know played a role in where I am today. Having my own story then to hold space with current participants to tell their story fuels my passion even more." 
Like many of our families, Ana overcame obstacles, and was determined to let nothing stop her from achieving her goals to build a beautiful life for herself and for her daughter. Ana is an outstanding member of our community who inspires many to prioritize self care so they can better cope with the demands of being a parent, and set a healthy example for their children. Every individual that enters our program has their own unique story, but they all have a common goal: Graduate, gain self-sufficiency, and provide the best life possible for their children. We are proud of Ana for doing just that!
Post Details
Mommy Monologues
Published by Kate Brackett on August 16, 2021.
Last modified on August 10, 2022
Post Details
Mommy Monologues
Published by Kate Brackett on August 16, 2021.
Last modified on August 10, 2022