The Best Job I Never Knew I Needed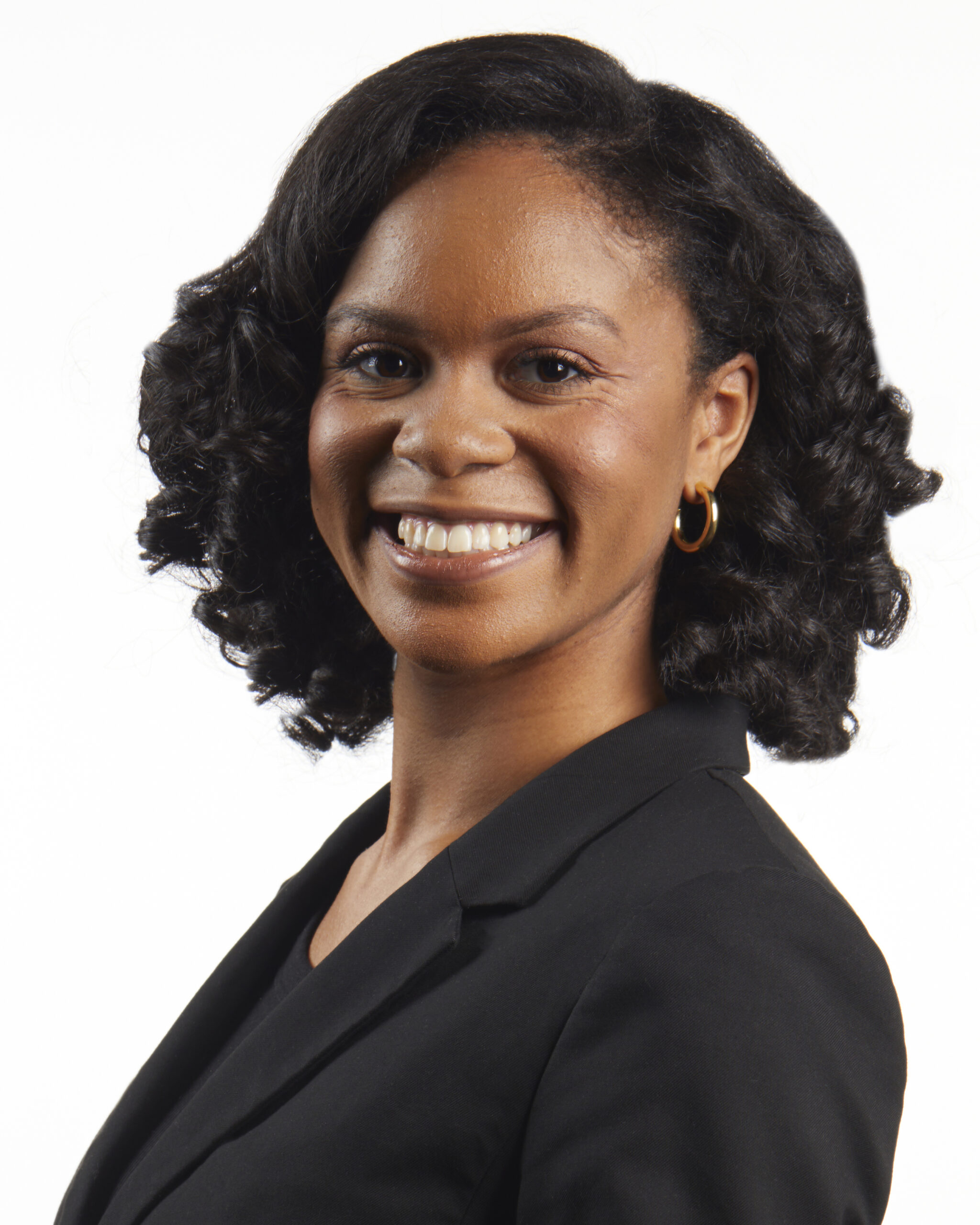 Have you ever been to a place where you instantly felt like you belonged and don't know how it took you so long to get there? In the small amount of time I've been employed at Family Scholar House, those are just a few things I reflect on almost everyday. I don't think I could tell you specifics of the first time I interacted with Family Scholar House, but I can sure tell you about how much it has impacted me as of recently. As someone who has known the amazing and inspiring Mrs. Cathe Dystra for so long, I am ashamed to say that I never quite knew just how incredible FSH was. I had just started my graduate studies at UofL and had been working, getting field experience for my degree. It wasn't until a UofL Women's Basketball game, watching our talented basketball team and Cathe's fabulous heels walk by, that she came to me offering a chance to sit down and discuss an opportunity. I always say that everything happens for a reason, and the interaction that we had that day, I feel was truly meant to be.
A few meetings, interviews, and transitions later, I found my new work home with the help of Cathe and our leadership team who saw something in me. I was offered  a chance to take these skills I had developed over the years and really put them to use. Fast Forward to now and I would say that joining this team has been the biggest blessing. Two things that I love are talking and meeting new people. So this role as an outreach coordinator was calling my name. I come into work everyday and get to talk to as many people as I can about our mission, the drive and passion in our staff, and all of the incredible participants we have that are proving just how impactful this program is. I get to network and show people all of the great possibilities that are here at FSH. Not only have I been given a platform to do these things, but I have been given a platform where I can grow myself and my own abilities as well.
The fire that I had in me when I first started working here has only increased in size. Each and everyday I see more and more, the power that this organization has. Everyone here, from staff to participants, has that same fire in themselves too. They believe in the FSH family and believe in their own abilities to achieve their goals. I can't tell you how exciting it is to be in a work environment where everyone cares so deeply about what they do and about each other. It has also meant a lot to hear from so many community members tell how impactful FSH continues to be. I love getting to hear about and celebrate all of the success stories from participants that have worked with us. It really is a family here, and I am just so honored to be a part of it. I am so grateful that FSH extended an arm out to me and has embraced me in my role, so kindly. As Family Scholar House continues to grow, I am looking forward to growing alongside it. It feels so good to no longer be on the sidelines of this mission, but to be in the action of it full-time. Changing lives, my own included, one day at a time.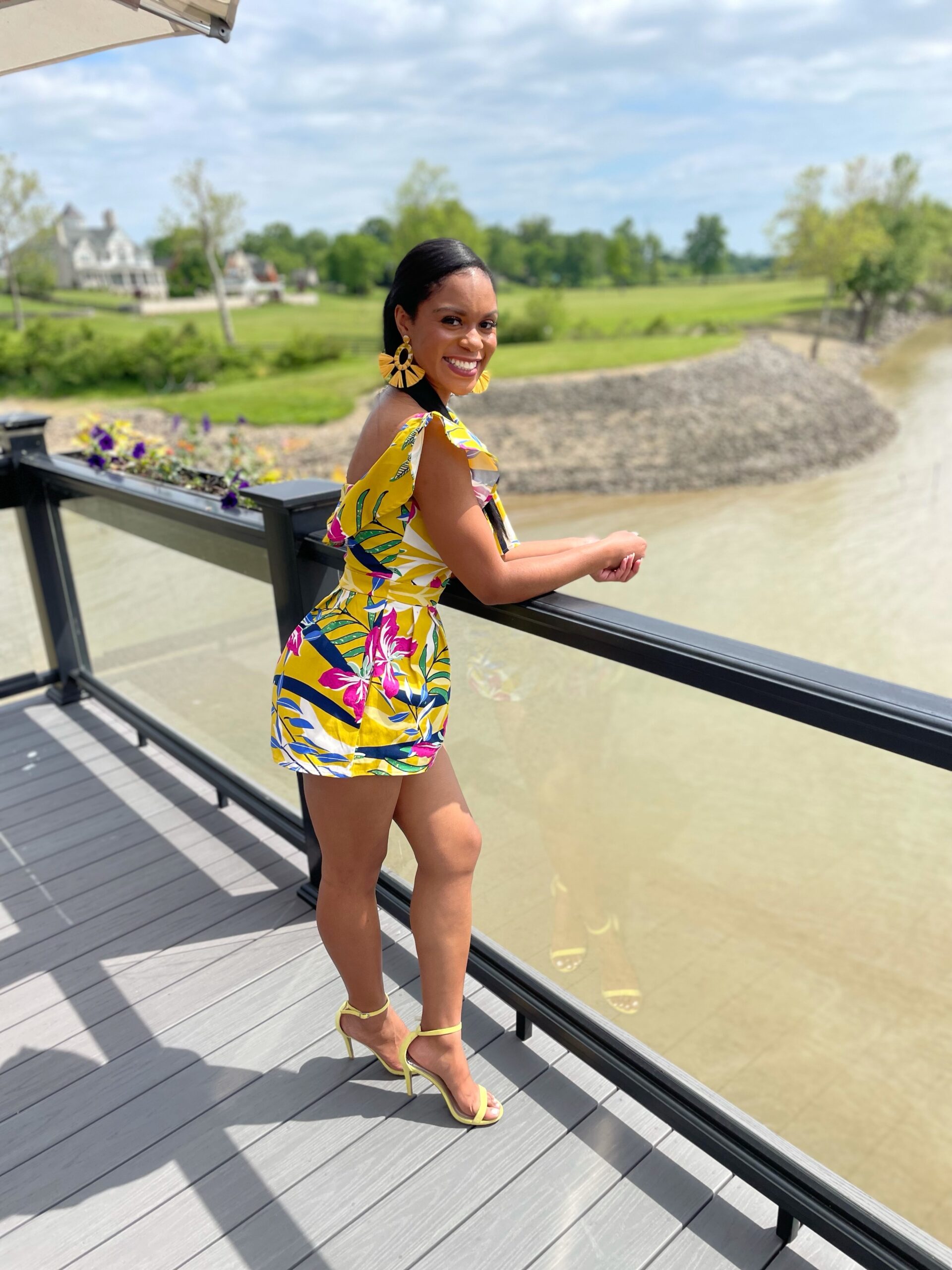 Post Details
The Best Job I Never Knew I Needed
Written by Gia Combs
Published by Kate Brackett on April 28, 2022.
Last modified on August 10, 2022
Post Details
The Best Job I Never Knew I Needed
Written by Gia Combs
Published by Kate Brackett on April 28, 2022.
Last modified on August 10, 2022