The Future is Bright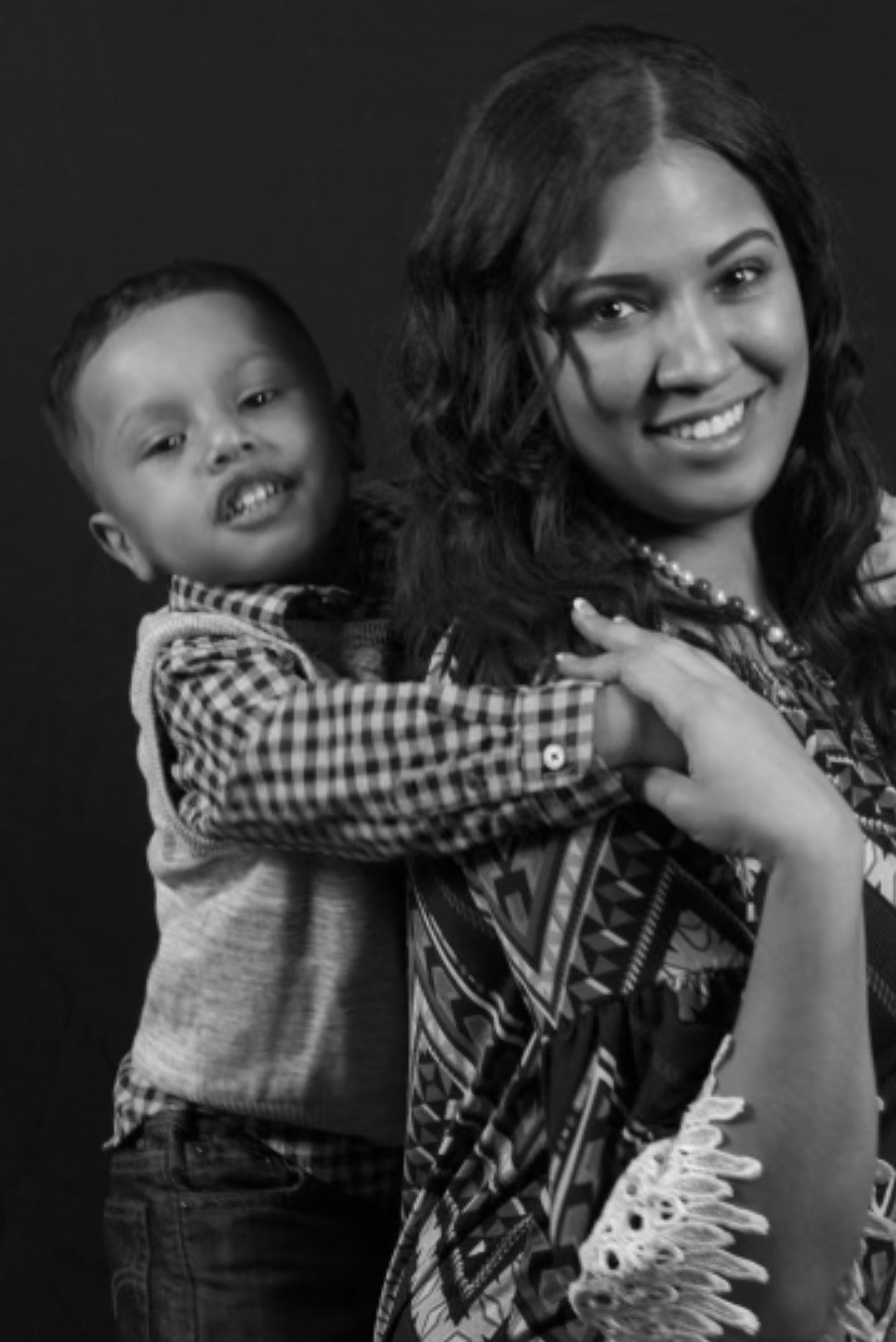 We start each board meeting hearing from a participant. This provides an opportunity for our board members to interact with individuals we serve and hear how FSH has impacted different families. Earlier this month, Valissa spoke to our members. You don't have to be around Valissa long to know her future is bright. Check out her letter to FSH (and all those that support our mission) below.
Dear Family Scholar House,
My name is Valissa. I am currently a full time student at the University of Louisville in the Organizational Leadership and Learning program and will graduate May 2022.  I am also working as a federal work study student to help improve and bring positive ideas to the organization's program from a student's perspective. Our main focus right now is engaging and promoting the OLL program to the community and it's students to help them enroll into college.
My career goal is to work in an organization with positive culture in which I can grow both personally and professionally to give back to the community. It has taken me some time to define this, and I feel that the university I attend now exemplifies just that. Due to my prior work history, I have realized the importance of positive people, environments and the enjoyment of teamwork. This will be something I value and consider when searching for my future career.
I became a resident of the Family Scholar House April of 2021. Throughout my journey, the importance of success is one helping provide confidence, security, a sense of well-being, the ability to contribute at a greater level, hope and wonderful leadership. Despite my background, I was always told I could not be or will not have. Furthermore, I took a leap of faith. I went out of my comfort zone to find what I needed to succeed.
After moving from Tennessee to Kentucky, I found the Family Scholar House. The little girl who was hesitant for a future but always ambitious at heart, was finally safe to dream and act on it. Family Scholar House was the safe place where I found a true family. I found people to help contribute, show love and support me in accomplishing my goals. There are not enough words to describe all of the resources and overflow of support. My work ethic, commitment and compliance to the program is how I express how grateful and thankful I am for FSH changing my life and ending a continuous cycle.
I will always be a positive reflection of your mission, vision, and purpose. You had a dream worth establishing and I have a lifetime to benefit from the opportunities now given to me by you simply giving me a chance and believing in me! None of this would have been possible without everything from Family Scholar House or the community who helps this program succeed.
Thank You,
Valissa
Post Details
The Future is Bright
Published by Kate Brackett on November 29, 2021.
Last modified on August 10, 2022
Post Details
The Future is Bright
Published by Kate Brackett on November 29, 2021.
Last modified on August 10, 2022