The Gift of Giving Back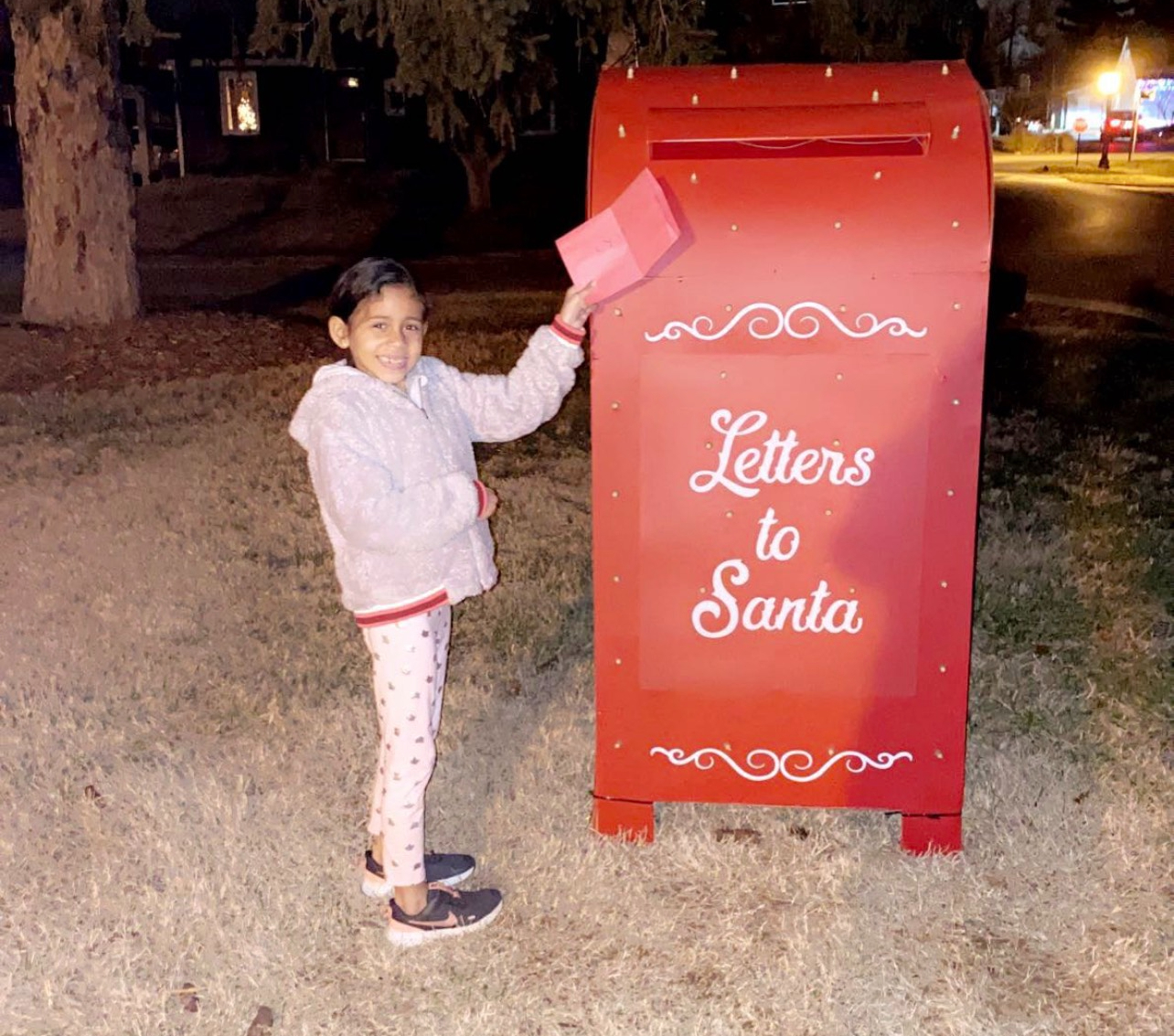 Our Adopt-A-Family program ensures that Santa finds all the children at Family Scholar House. We have been extremely blessed to have over 300 donors this year, making sure all of our families have a happy holiday. Many of the donors include individuals who once lived with us that have exited the program, achieved self-sufficiency, and are now able to give back. One of our FSH Alumni, Jenna Meredith, adopted a family this year and when we asked her what it meant to her, this is what she said:
"I'm proud to be an alumni of this great organization. Family Scholar House gave me the opportunity to pave a successful path for me and my daughter. It can be a lot of pressure going to work, managing school full-time, paying bills, etc. The last thing I had time or money for was Christmas gifts.
I lived in the family scholar house for 4 years earning my bachelors degree. Throughout those 4 years I frequently thought about how great it would be to give back one day. I wasn't sure how long it would take me to be in the financial position to give back, but I knew I would make it happen. It's been about 3 years since I've lived at Family Scholar House and I've been blessed to find my passion in real estate. It was a long journey, but it was so worth it because now I am able to do something someone once did for me and my daughter.
I am so thankful to be able to adopt a family at Family Scholar House this year and many years to come. These families deserve it more than anyone. I hope someone reading this knows that it will be worth it, keep pushing, continue to set goals, and one day you'll too have the opportunity to give back."
Post Details
The Gift of Giving Back
Published by Kate Brackett on December 14, 2021.
Last modified on August 10, 2022
Post Details
The Gift of Giving Back
Published by Kate Brackett on December 14, 2021.
Last modified on August 10, 2022